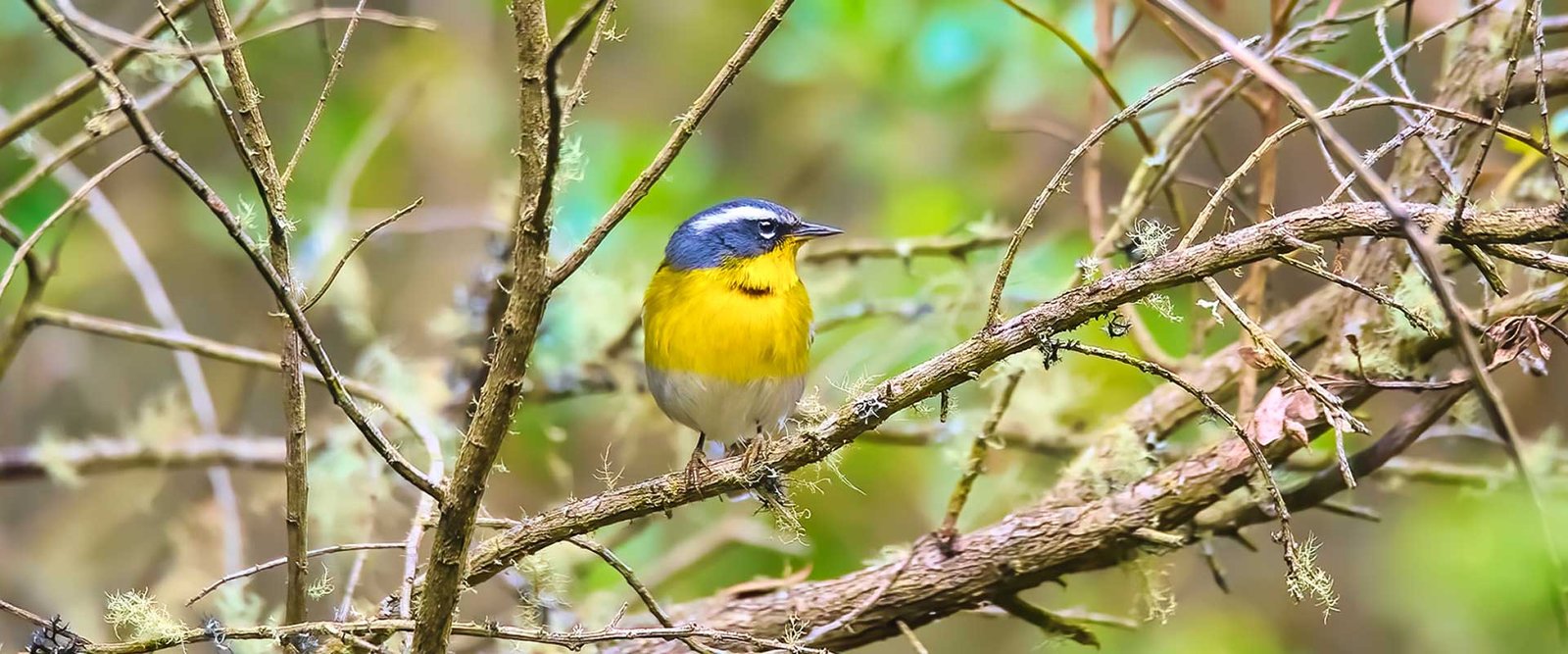 Our birding day tours in Guatemala are privately operated, with departures from major destinations such as Guatemala City, Antigua Guatemala, Lake Atitlan, and the Peten Region, in the Mayan lowlands of Guatemala.
Our tours are perfect for general birding, the top of a bucket list, or a photography trip.
The most popular destinations in the Peten region are the Tikal National Park, the Yaxha Archaeological Site, and the Ceibal Archaeological Site.
Trips are regularly organized from Guatemala City or Antigua to visit the private nature reserve of El Pilar or the Tecpan area.
For example, in Lake Atitlan, you can visit destinations such as El Rey Tepepul reserve, Paquisis volcano, a trip along the shores of the Lake, the Tecpan area, and the Tarrales private nature reserve.
As a tailor-made tour operator, we can include other destinations in our day tours.
However, we must travel long distances and leave early to take advantage of bird activity.
Please, do not hesitate to contact us to organize a trip that meets your expectations.
Above all, we are a tailor-made tour operator with the experience and knowledge to advise you to achieve your goal.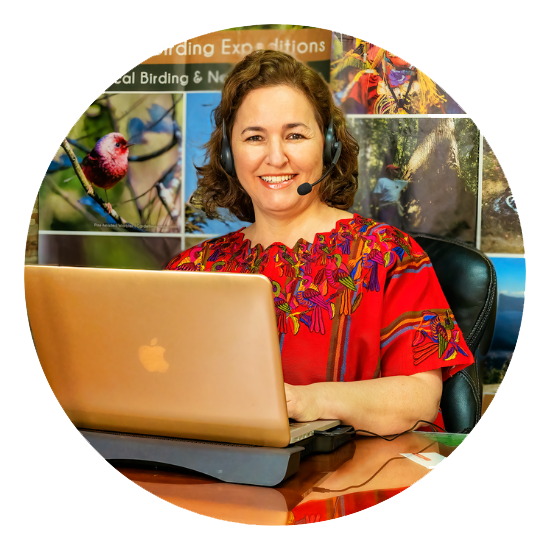 Talk To A Travel Advisor
GT: (502) 7832 2742
US: (305) 395 3935
Discover The Birds Of Guatemala In Our Birding Day Tours
El Pilar Birding Tour
Antigua Guatemala
A private birding day trip from Antigua Guatemala or Guatemala city visiting El Pilar Reserve, a destination with a high degree of regional endemism located within the North Central American Highlands Zone.
Mirador Del Rey Tepepul
Lake Atitlan
This reserve is found on the western slopes of the Atitlán volcano, with montane and subtropical humid forest areas inhabited by exciting bird species. The main target of this day tour is The Resplendent Quetzal.
Tikal Birding Tour
Peten
Tikal National Park is one of the best places for birding in Guatemala; More than 400 species of birds have been recorded within Tikal National Park, including 30 birds of prey and 60 migratory bird species.
Paquisis Volcano
Lake Atitlan
The Cerro or Paquisis volcano ("Paquisis hill") encloses a micro-watershed at the top, where the observation of Horned Guan and other guans (Crested Guan, Highland Guan) is feasible.
Los Tarrales Reserve
Pacific Slope
Natural Private Reserve situated in the southeast area of the Volcano of Atitlan, from 615 to 2.600 meters above sea level. This condition allows having a great variety of species in the same place
Tecpan & Antigua
Antigua Guatemala
Tecpan & Antigua Guatemala One – day birding trip is one of the best options for a day birding tour in the Guatemalan highlands, combining two effortless destinations located nearby Antigua.
Pink Headed Warbler
Tecpan
Our Pink-headed Warbler one-day birding trip is operated in this small region located in the mountain forest biome of Tecpan, a very attractive and effortless destination for the Guatemala highlands specialties.
Birding in the Pacific Slope
Pacific Coast
Discover an attractive mixture of bird species restricted to the northern central American pacific coast, like White-bellied Chachalaca, Yellow-naped Parrot, and Guatemalan Tyrannulet
Yaxha Archaeological Site
Peten
Yaxha has reported 150 birds species, 40 species of mammals, 14 amphibious, 45 reptiles, and 22 fish . The abundance of water in the area favors the diversity of the fauna.
Ceibal Archaeological Site
Peten
Several avian and mammal inventories have been conducted in Ceibal and they have revealed that Ceibal has the most avian diversity of all southern Petén protected areas: Recent studies have counted 188 different avian species in Ceibal.