Embark on a Unique Adventure with the Los Tarrales Birding Tour
An Exquisite Haven for Birdwatchers
Nestled in the lush landscapes of Guatemala, Los Tarrales Reserve stands out as a premier destination for avian enthusiasts and nature lovers alike. The Los Tarrales Birding Tour invites you to explore the rich biodiversity and unparalleled beauty of Guatemala's first private birding reserve, offering a haven where birdwatching's vibrant world melds seamlessly with nature's tranquility.
Diverse Ecosystems and Remarkable Species
Situated in the southeast region of the Atitlan Volcano, the reserve spans elevations from 615 to 2,600 meters above sea level, crafting a unique mosaic of habitats that host a remarkable variety of species. From the lowland rainforests to the highland cloud forests, every altitude presents a new chapter of exploration and discovery for birdwatchers.
A Spectrum of Avian Wonders
As you embark on the Los Tarrales Birding Tour, you'll traverse a spectrum of ecosystems, each teeming with distinct avian life and flora. Furthermore, the reserve is a sanctuary for endemic and migratory birds and a testament to the rich biodiversity that Guatemala proudly hosts. The avian treasures awaiting discovery are boundless, from the vibrant Azure-rumped Tanager to the elusive Horned Guan.
Conservation Efforts and Sustainability
Moreover, Los Tarrales Reserve shines as a beacon of conservation efforts, ensuring the preservation of the pristine habitats and the species they host for future birdwatchers and nature enthusiasts. Engaging in a birding tour here not only satiates your passion for birdwatching but also contributes significantly to the vital conservation initiatives undertaken by the reserve.
Beyond Birdwatching: A Holistic Nature Experience
In addition to the avian wonders, the reserve also offers a rich tapestry of other wildlife, including various mammals, reptiles, and stunning flora, providing ample opportunities for photography and nature appreciation. Consequently, the Los Tarrales Birding Tour transcends mere birdwatching, offering a holistic nature immersion experience.
Guided Journeys Through Cherished Locales
Expert guides lead the way, curating each tour to provide an enriching and educational journey through one of Guatemala's most cherished natural locales. Whether you are an experienced birder or a novice nature lover, the Los Tarrales Birding Tour promises a captivating adventure through the heart of Guatemala's vibrant ecosystems.
Embark on a Spectacular Nature Journey
Embark on a journey where every step introduces a new spectacle of nature, and every glance reveals the vibrant hues of birdlife only at Los Tarrales Reserve.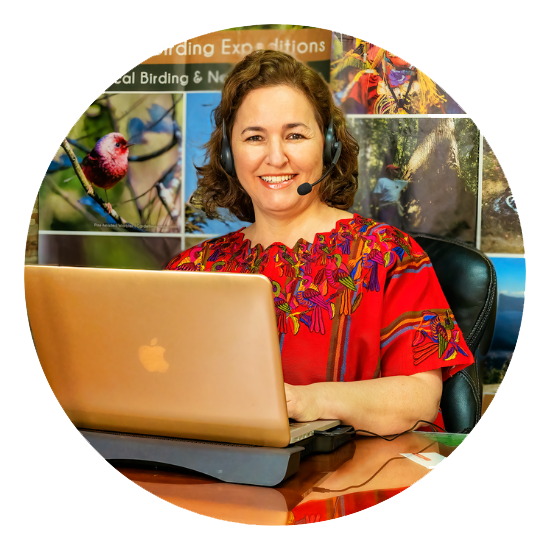 Talk To A Travel Advisor
GT: (502) 7832 2742
US: (305) 395 3935
DEPARTURE / RETURN LOCATION
At the hotel or lodging address provided in your tour confirmation
Availability: All Year Round
Tour Duration: One Day
You Will Visit: Los Tarrales Nature Reserve
INCLUDED
Round trip Private transportation
Entrance Fees to Los Tarrales Nature Reserve
Bird watching specialist tour guide (English- Spanish speaking)
Birdwatch with limited time.
Flexibility is the key!
Do not worry, take a note that Birdwatching Guatemala is a tailor made birding company that offers birding excursions, starting from the most significant travel destinations, so let us know where you are, and your requirements, we can customize a personal birding trip for you
Some species to observe in Los Tarrales Birding Tour are:

Highland Guan
Pacific Parakeet
Yellow-naped Parrot
Rufous Sabrewing
Blue-tailed hummingbird
Resplendent Quetzal
Blue-throated Motmot
Long-tailed Manakin
Azure-rumped Tanager (cabani's Tanager)
Packing Ideas – What to bring?
Small backpack
Binoculars
Camera
Mosquito repellent
Sun cream
Hiking shoes
Raincoat
Related Birding Day Tours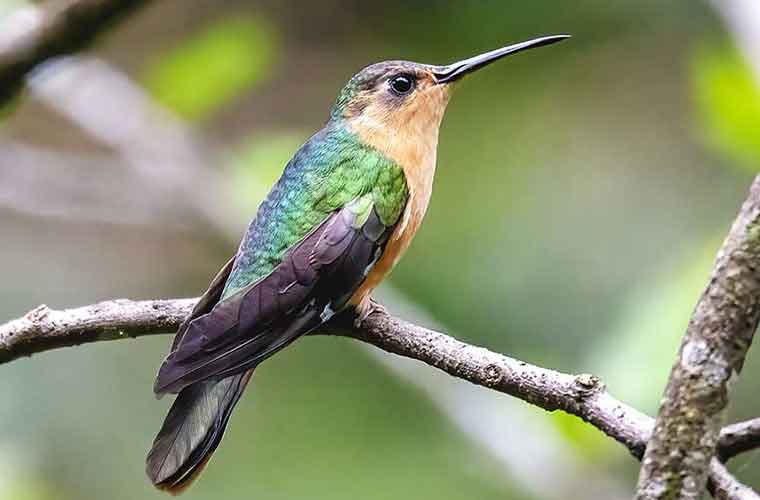 El Pilar Birding Tour
Antigua Guatemala
A private birding day trip from Antigua Guatemala or Guatemala city visiting El Pilar Reserve, a destination with a high degree of regional endemism located within the North Central American Highlands Zone.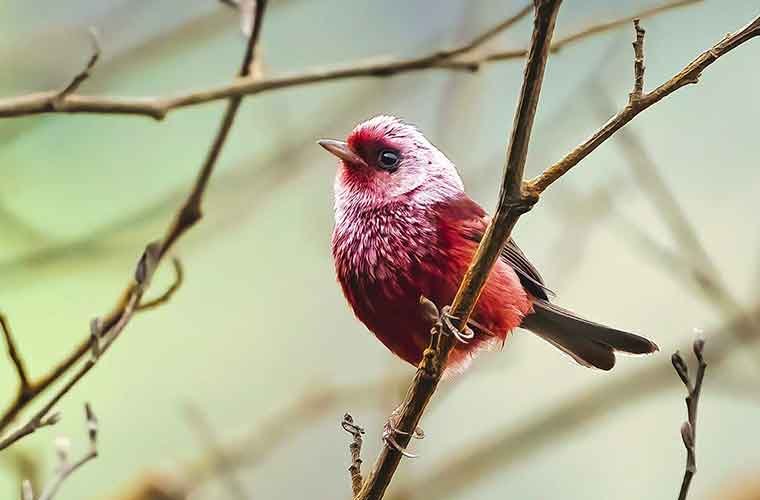 Pink-headed Warbler
Tecpan Birding Tour
Our Pink-headed Warbler one day birding trip is operated in this small region located in the mountain forest biome of Tecpan, a very attractive and effortless destination for birders looking for the highlands specialties.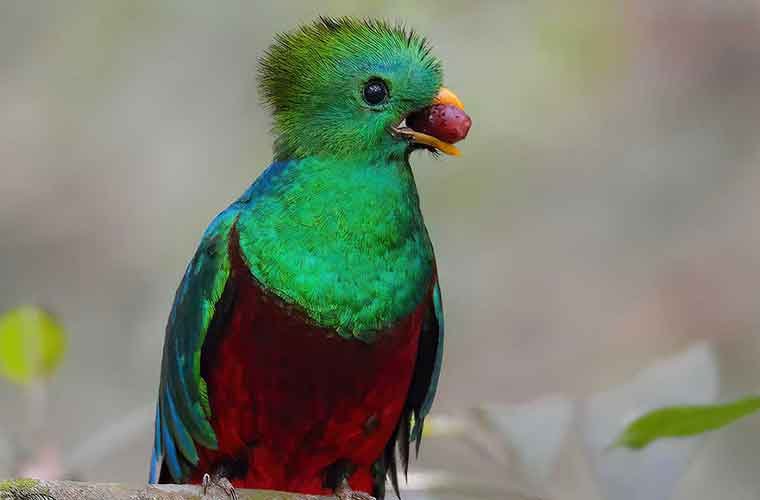 El Mirador del Rey Tepepul
The Resplendent Quetzal Quest
This reserve is found on the western slopes of the Atitlán volcano, with montane and subtropical humid forest areas inhabited by exciting bird species. The main target of this day tour is The Resplendent Quetzal.
Tikal Birding Tour
Birding & Maya History
Tikal is one of the best places for birding in Guatemala; More than 400 species of birds have been recorded within Tikal National Park, including 30 birds of prey and 60 migratory bird species.
Paquisis Volcano
The Horned Guan Birding Tour
The Cerro or Paquisis volcano ("Paquisis hill") encloses a micro-watershed at the top, where the observation of Horned Guan and other guans (Crested Guan, Highland Guan) is feasible.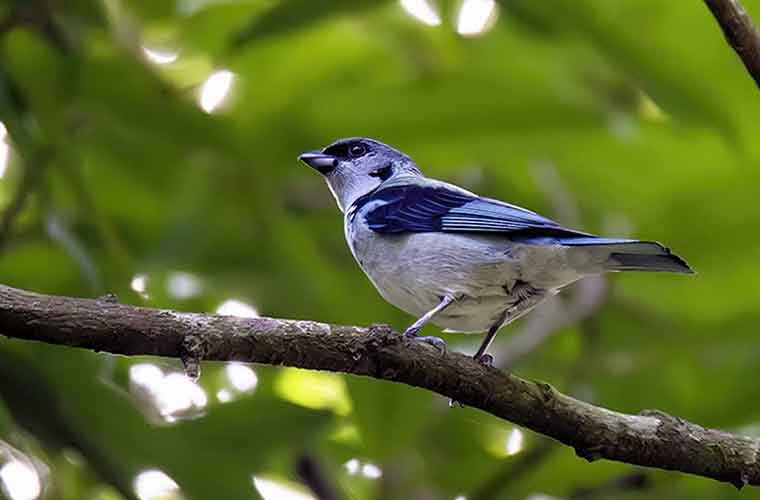 Los Tarrales Nature Reserve
Birding in The Pacific Slope
Tarrales is a Natural Private Reserve situated in the southeast area of the Volcano of Atitlan, from 615 to 2.600 meters above sea level. This condition allows having a great variety of species in the same place.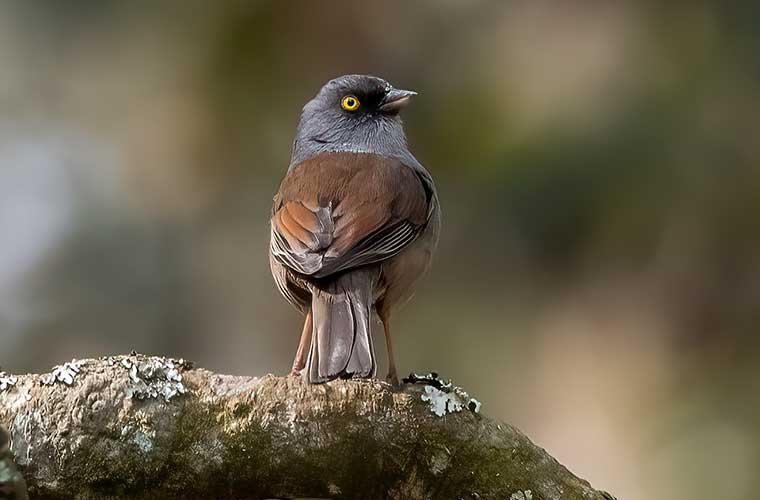 Tecpan & Antigua
Guatemala Day Birding Trip
Tecpan & Antigua Guatemala One – day birding trip is one of the best options for a day birding tour in the Guatemalan highlands, combining two effortless destinations located nearby Antigua.