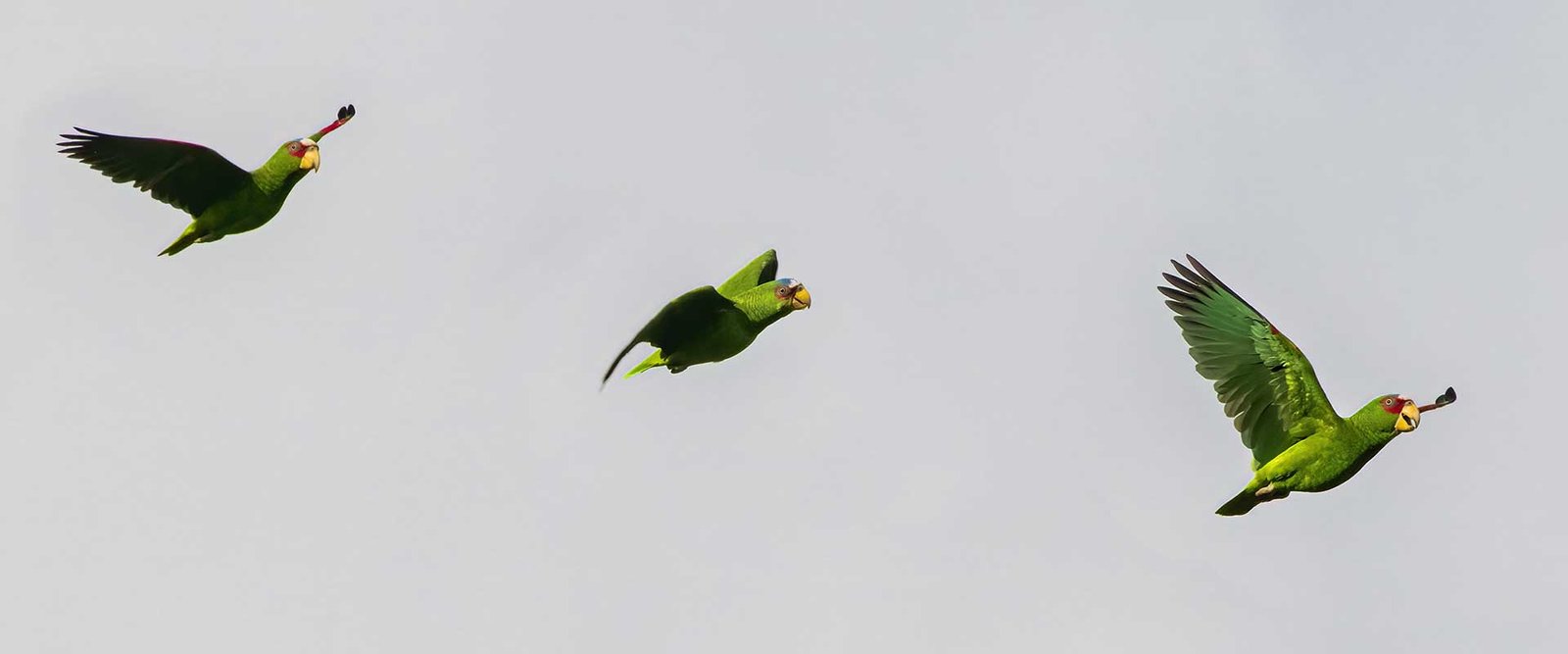 Birdwatching Guatemala has selected fantastic destinations to meet the expectations of Cruise Travelers, taking into account the time and distances to fully enjoy bird watching activities.
Our departures start from Puerto Quetzal in the Pacific and Puerto Santo Tomás in the Guatemalan Caribbean, from where we can organize a fantastic birding tour.
Guatemala records 749 species of birds (resident and migratory) 33 of them are classified as regional endemic bird species located in a fantastic natural environment.
The whole year is perfect for birding in Guatemala, however the best months are March and April, for the reason that migratory birds are prepared to go back to the northern areas and have a fresh and vibrant plumage, and also the resident birds have been in a breeding time, attempting to attract females, with displays and songs, which is an excellent opportunity to take excellent photos.
We have passionate and well trained birding tour guides to help you plan a Private Shore Excursion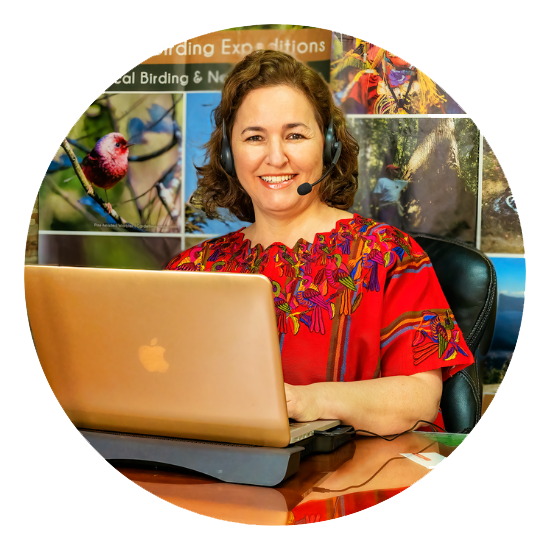 Talk To A Travel Advisor
GT: (502) 7832 2742
US: (305) 395 3935
Related Birding Day Tours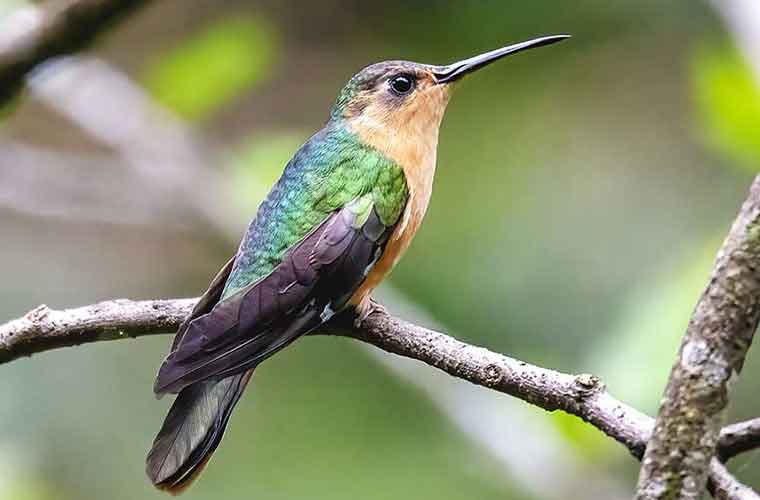 El Pilar Birding Tour
Day Tour
A private birding day trip from Antigua Guatemala or Guatemala city visiting El Pilar Reserve, a destination with a high degree of regional endemism located within the North Central American Highlands Zone.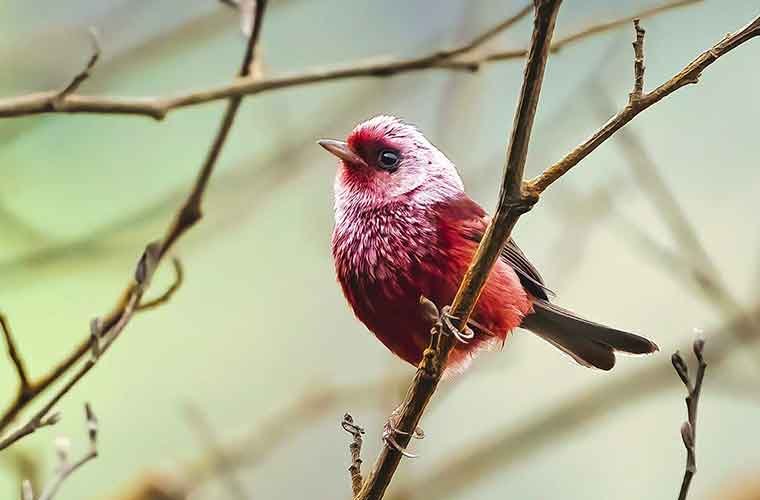 Pink-headed Warbler
Tecpan Birding Tour
Our Pink-headed Warbler one day birding trip is operated in this small region located in the mountain forest biome of Tecpan, a very attractive and effortless destination for birders looking for the highlands specialties.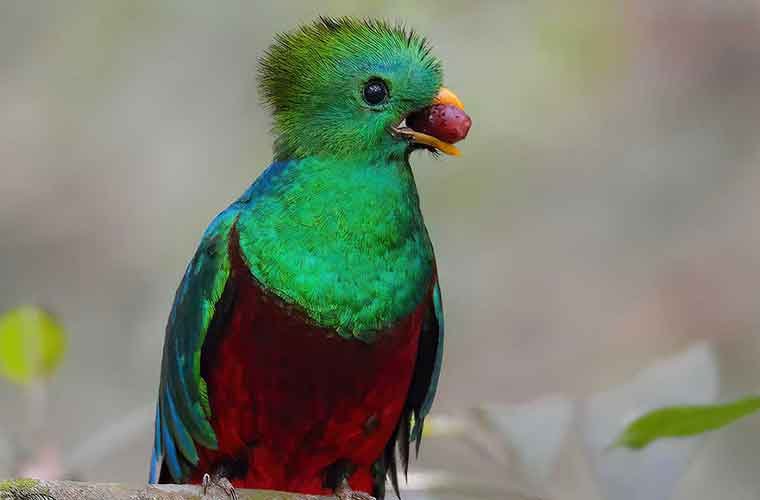 El Mirador del Rey Tepepul
The Resplendent Quetzal Quest
This reserve is found on the western slopes of the Atitlán volcano, with montane and subtropical humid forest areas inhabited by exciting bird species. The main target of this day tour is The Resplendent Quetzal.
Tikal Birding Tour
Birding & Maya History
Tikal is one of the best places for birding in Guatemala; More than 400 species of birds have been recorded within Tikal National Park, including 30 birds of prey and 60 migratory bird species.
Paquisis Volcano
The Horned Guan Birding Tour
The Cerro or Paquisis volcano ("Paquisis hill") encloses a micro-watershed at the top, where the observation of Horned Guan and other guans (Crested Guan, Highland Guan) is feasible.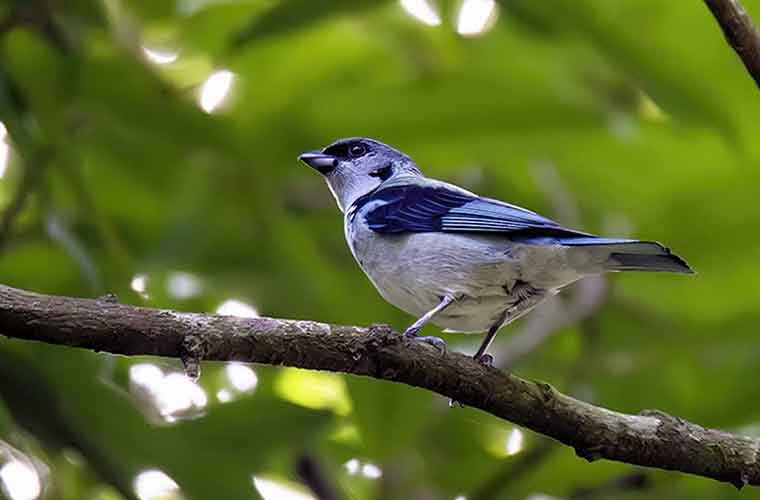 Los Tarrales Nature Reserve
Birding in The Pacific Slope
Tarrales is a Natural Private Reserve situated in the southeast area of the Volcano of Atitlan, from 615 to 2.600 meters above sea level. This condition allows having a great variety of species in the same place.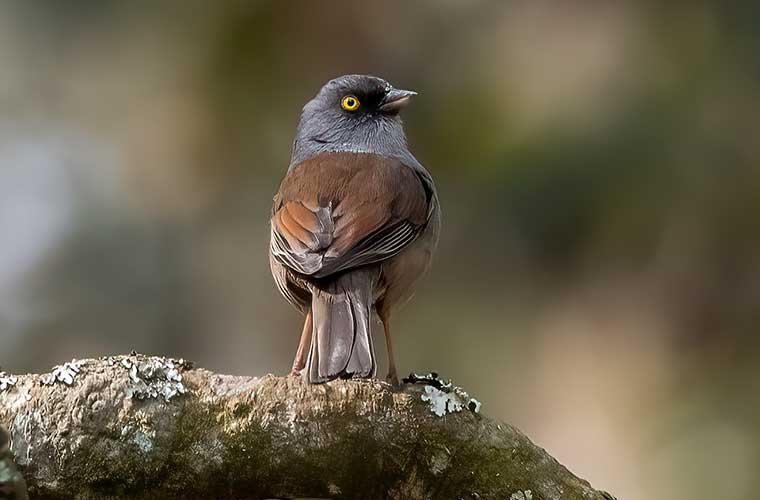 Tecpan & Antigua
Guatemala Day Birding Trip
Tecpan & Antigua Guatemala One – day birding trip is one of the best options for a day birding tour in the Guatemalan highlands, combining two effortless destinations located nearby Antigua.