Your Gateway to Birdwatching in Guatemala
We appreciate your interest in Birdwatching Guatemala. This is your entry point into the diverse birdlife in Guatemala, a land blessed with natural beauty and rich cultural heritage. We're excited to help you craft a custom birding tour that will exceed your expectations.
Passionate Team, Memorable Experiences
Our team is more than just local experts – bird enthusiasts ready to offer you a unique birding experience. Whether you're a seasoned birdwatcher or a newbie, we'll guide you meticulously throughout your trip planning, answering queries about bird species, ideal locations, accommodations, and technical questions.
Tailoring Your Birding Adventure
We want to hear about your ideal birding tour. Please complete the form provided to give us vital details like your target bird species, travel dates, and any other specific requirements. These insights allow us to tailor a tour uniquely suited to you.
Meeting Unique Expectations
Birdwatching is a personal experience; we understand that everyone has different needs. We'll work with you to ensure you're thrilled with your custom tour. Our mission is to create lasting, enjoyable birding memories for you, and we're ready to go the extra mile to make it happen.
Exploring Guatemala's Avian Riches
Guatemala boasts more than 700 bird species; our expert guides know exactly where to find them. From the resplendent quetzal to the exotic toucans, trogons, and hummingbirds, we'll take you to the country's best birding hotspots.
Immerse in Culture and Nature
While discovering Guatemala's avian wonders, you'll also have the chance to explore its diverse landscapes – lush rainforests, mysterious cloud forests, majestic highlands, and serene wetlands. Along the way, you'll learn about our rich culture and history.
Commitment to Sustainability
At Birdwatching Guatemala, we commit to sustainable tourism practices and conservation initiatives. We strive to leave a positive imprint on local communities and ecosystems. By choosing us, you support responsible tourism and preserve Guatemala's unique heritage.
Thank You for Choosing Us
Thank you for considering Birdwatching Guatemala. We eagerly anticipate hearing from you and weaving together an unforgettable birding adventure just for you.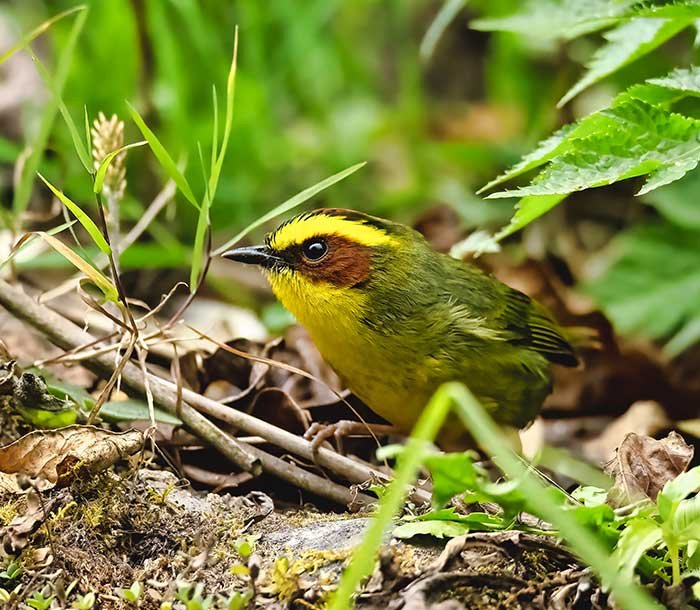 Contact Birdwatching Guatemala