Thanks for contacting Us
Shortly a local expert will assist you step by step in planning your trip or helping with your inquiries about birds, destinations, lodging and technical questions about this fantastic bird, natural and cultural paradise called Guatemala.
Please fill out the following form to know about your target list, dates, and other important information that will help us to suggest a bespoke birding tour in Guatemala.
Take note that we can work together until you feel satisfied with your custom birding tour in Guatemala that fulfill your wishes and expectations.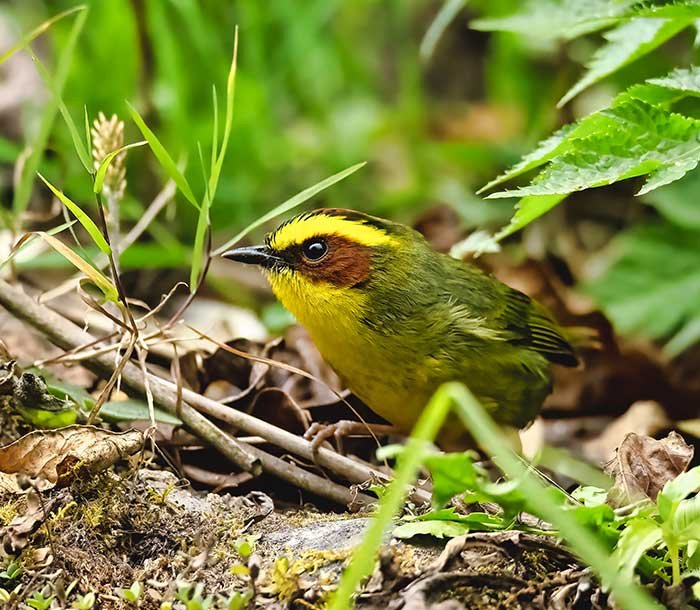 Contact Birdwatching Guatemala