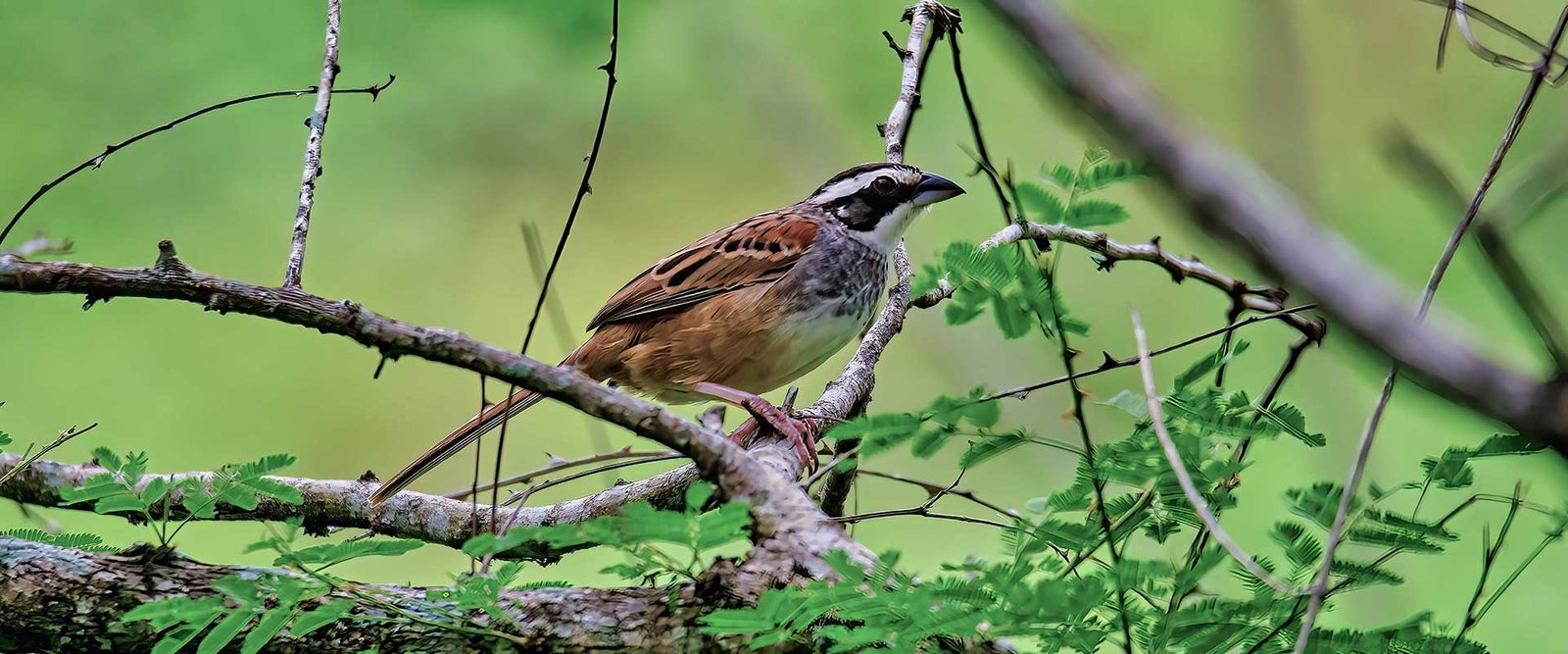 Guatemala Pacific Slope Birding Tour
Embark on the Enchanting Guatemala Pacific Slope Birding Tour
Discovering the Picturesque Pacific Coast
Embark along Guatemala's Pacific coast, a breathtaking blend of nature and serenity. The coastal region showcases azure waters and expansive plains. Additionally, it nestles under the shadows of towering volcanoes. This creates a scenic landscape that captivates every traveler's spirit.
Diving into the Wildlife of Tropical Forests
Moreover, lush, verdant tropical forests provide a vibrant backdrop to the coast. They are brimming with a plethora of local wildlife. Consequently, birdwatchers and nature enthusiasts immerse themselves in a realm of discovery. Every glance and step introduces them to the vibrant life flourishing in these habitats. Essential species of shorebirds grace the area, offering splendid sights and melodic calls.
Monterrico Biological Reserve: A Conservation Haven
Next, the Monterrico Biological Reserve offers a sanctuary where conservation and exploration intertwine harmoniously. Managed by the country's state university, USAC, the reserve focuses on protecting sea turtles and their spawning grounds. Additionally, it actively champions grassroots programs. Thus, it is a beacon of wildlife preservation and fosters a community where residents participate in conservation efforts.
Sipacate: A Photographer's Dream Among Mangroves and Estuaries
Furthermore, exploring the park's mangroves and estuaries, such as Sipacate, presents landscapes of sheer beauty. These areas teem with photographic opportunities. Every vista, from the gentle sway of mangroves to the peaceful waters of estuaries, tells a story. Your lens can uniquely capture each narrative.
Private Reserves: Safeguarding Diverse Bird Species
Additionally, the region proudly showcases private reserves, acting as protectors for exciting bird species. These reserves serve as a refuge for numerous species. They also grant birdwatchers the unique pleasure of observing creatures in their natural environments.
Wrapping Up a Memorable Guatemala Pacific Slope Birding Tour
In conclusioGuatemala'sng, Guatemala's Pacific coast and its reserves are more important than a trip. It's an immersive experience where nature, wildlife, and community merge. This fusion creates memories that will linger in your heart and soul. Allow the coast, with its myriad experiences, to enchant you. May the memories of its vibrant life and tranquil landscapes accompany you long after your journey concludes.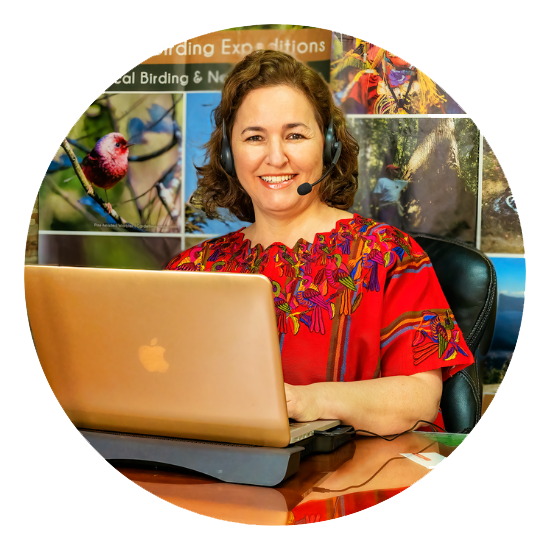 Talk To A Travel Advisor
GT: (502) 7832 2742
US: (305) 395 3935
Pacific Slope Related Birding Day Tours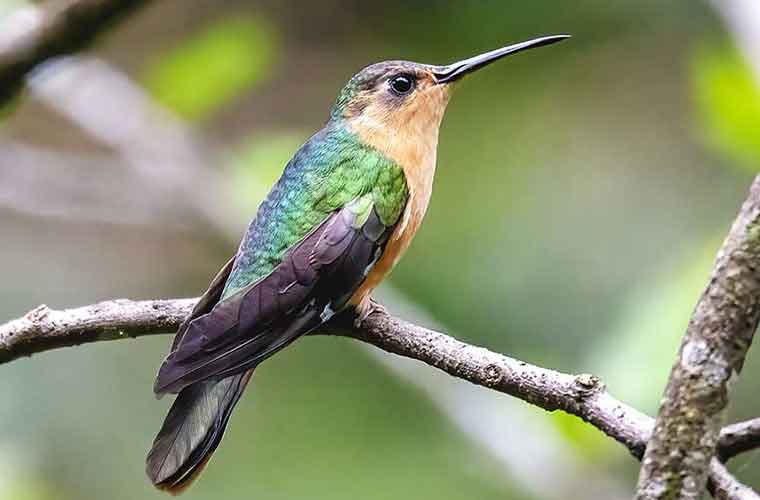 El Pilar Birding Tour
Day Tour
A private birding day trip from Antigua Guatemala or Guatemala city visiting El Pilar Reserve, a destination with a high degree of regional endemism located within the North Central American Highlands Zone.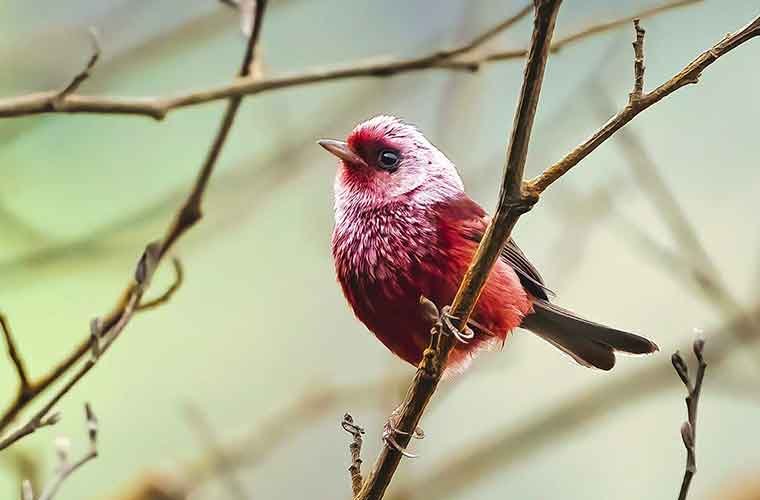 Pink-headed Warbler
Tecpan Birding Tour
Our Pink-headed Warbler one day birding trip is operated in this small region located in the mountain forest biome of Tecpan, a very attractive and effortless destination for birders looking for the highlands specialties.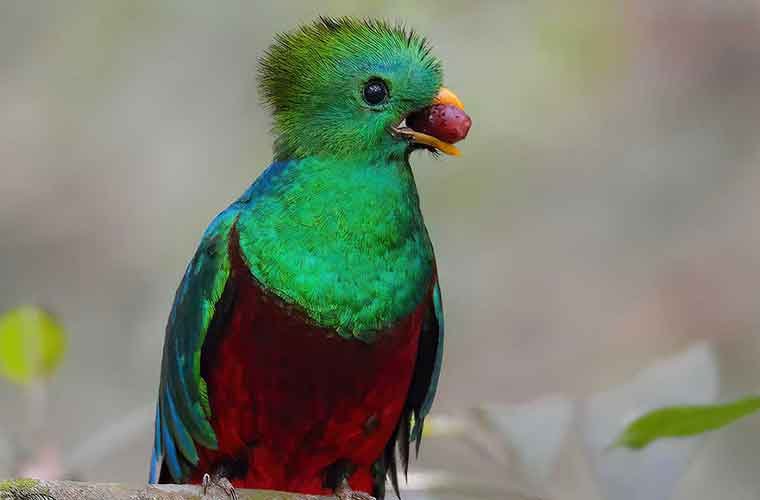 El Mirador del Rey Tepepul
The Resplendent Quetzal Quest
This reserve is found on the western slopes of the Atitlán volcano, with montane and subtropical humid forest areas inhabited by exciting bird species. The main target of this day tour is The Resplendent Quetzal.
Paquisis Volcano
The Horned Guan Birding Tour
The Cerro or Paquisis volcano ("Paquisis hill") encloses a micro-watershed at the top, where the observation of Horned Guan and other guans (Crested Guan, Highland Guan) is feasible.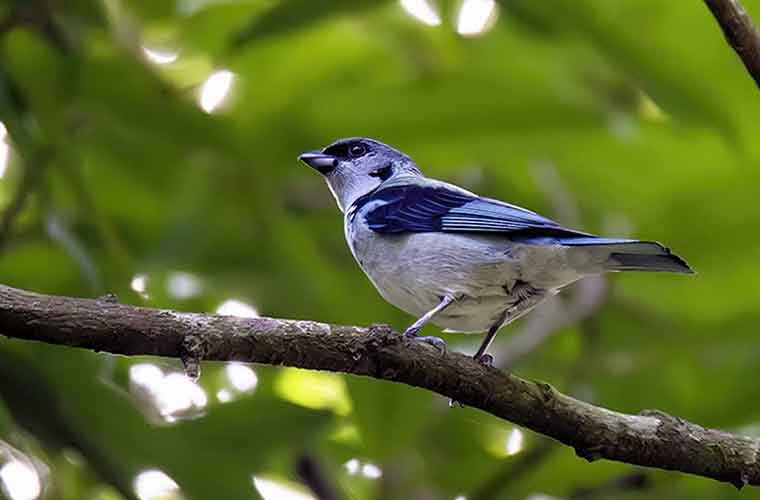 Los Tarrales Nature Reserve
Birding in The Pacific Slope
Tarrales is a Natural Private Reserve situated in the southeast area of the Volcano of Atitlan, from 615 to 2.600 meters above sea level. This condition allows having a great variety of species in the same place.