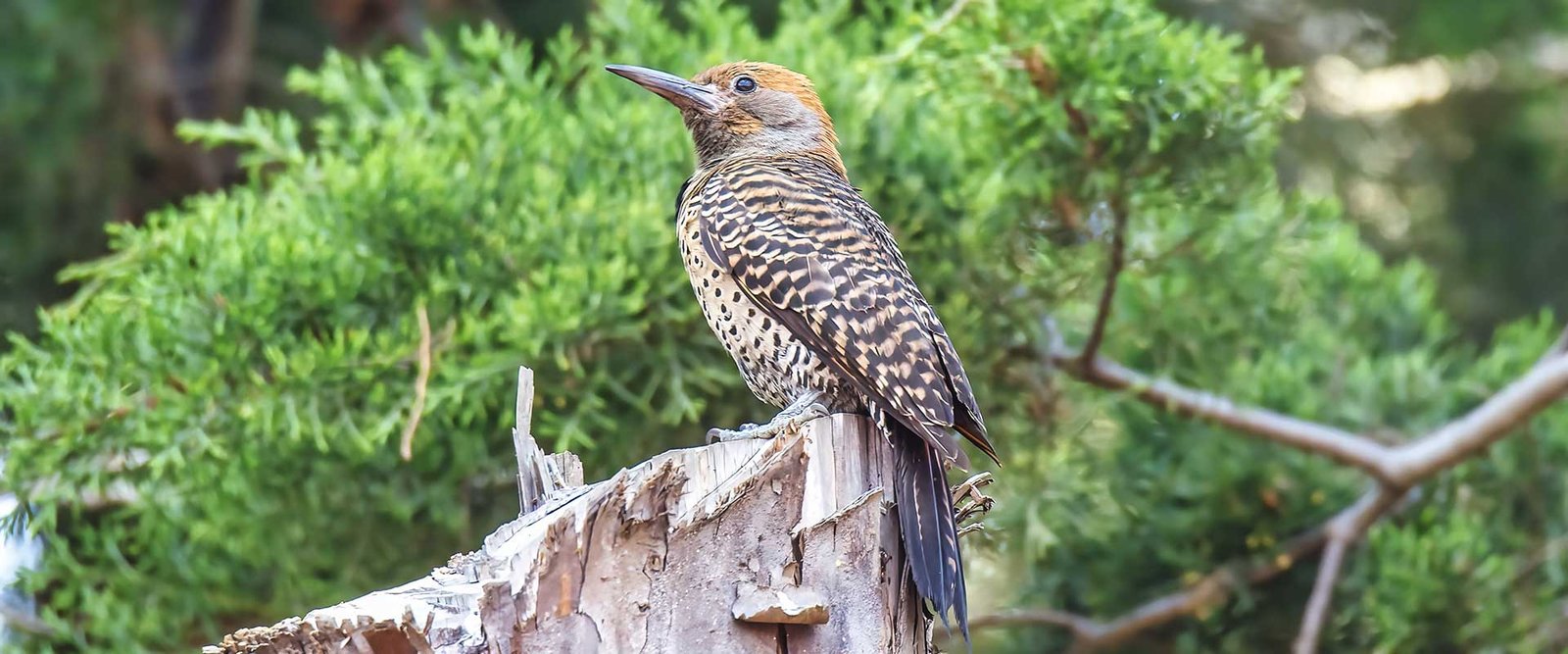 Birding Tips Guatemala: Best Observation Seasons
Guatemala is a subtropical country with three primary climatic seasons.
Rainy Season: Birdwatching in the Wet Months
May to October, the rainy season occurs. June is notable for the highest average precipitation peaks. Despite the rain, July and August present ideal travel moments. They each have a dog-day week where rain pauses, and birds continue their winter activities.
Dry-Cold Season: Winter Birdwatching
From November to February, the weather is dry and cold. The temperature drops to its lowest in January, and the precipitation average is relatively low.
Dry-Warm Season: Spring Birdwatching
From March to April, the weather becomes hot and dry. Temperature peaks and precipitation averages reach their lowest in April.
Neotropical Migratory Season: An Ideal Birdwatching Period
Your specific interest in birds may determine the best season for you. For instance, the Neotropical migratory season runs from October to April. During this time, migratory birds breed in Canada and the U.S. during the northern summer and migrate to warmer places like Mexico, Central America, South America, and the Caribbean islands.
During this period, the birds' search for food turns into a captivating spectacle. The composition of multispecific flocks differs from place to place, and the resulting feeding behaviors and interactions are a sight to behold.
November and March may be the best months to visit. In November, all migrant birds arrived in the country, and in March, they began moving north from the neotropical region.
Local Breeding Season: An Opportunity for Vibrant Pictures
In June and July, the highlands experience wet and cold climates. At this time, the migrant birds have left, but resident birds commence breeding. It's the perfect time for vibrant photos of birds in pairs, nests, eggs, and unique reproductive behavior.
Flock Composition: An Exciting Behavior
During the migratory season, multispecific flock integration offers a spectacle. Warblers from the north search for food, while other local species use the group to increase their hunting success.
Birdwatching Hours: Maximizing Daylight
Birds are sensitive to air temperature. In the lowlands, bird activity begins early with the sunrise's comfortable temperature. Conversely, bird activity starts one or two hours before dawn in the highlands due to the low temperatures.
Choosing Bird Guides and Companies
Only a few companies in Guatemala offer specialized personnel for birdwatching travels. The most important aspect of our tours is the rich information our guides provide, which turns your trip into a life experience.
The Guatemala Coffee Experience
Most birdwatchers enjoy starting their journey with the best coffee. Guatemala offers a great coffee variety that will turn your birdwatching experience into a sensory delight.
Shopping for Handicrafts
Complement your nature observation with a selection from various Guatemalan handicrafts.
Ensuring Your Security
Despite dramatic violence statistics in Guatemala's major urban cities, there are very few violent events in the field. We ensure your safety by using private nature reserves, which provide an excellent safety level for visitors.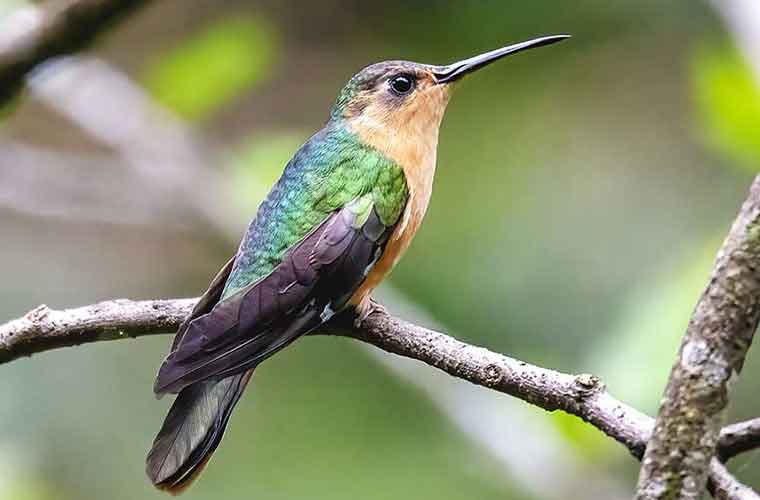 El Pilar Birding Tour
Day Tour
A private birding day trip from Antigua Guatemala or Guatemala city visiting El Pilar Reserve, a destination with a high degree of regional endemism located within the North Central American Highlands Zone.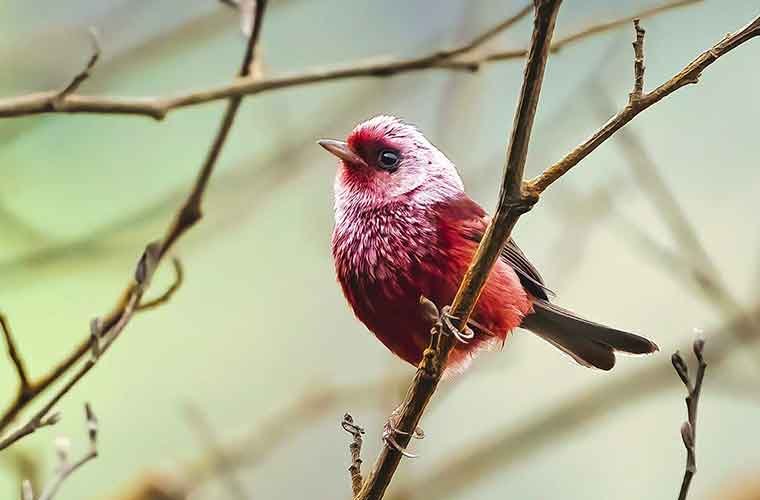 Pink-headed Warbler
Tecpan Birding Tour
Our Pink-headed Warbler one day birding trip is operated in this small region located in the mountain forest biome of Tecpan, a very attractive and effortless destination for birders looking for the highlands specialties.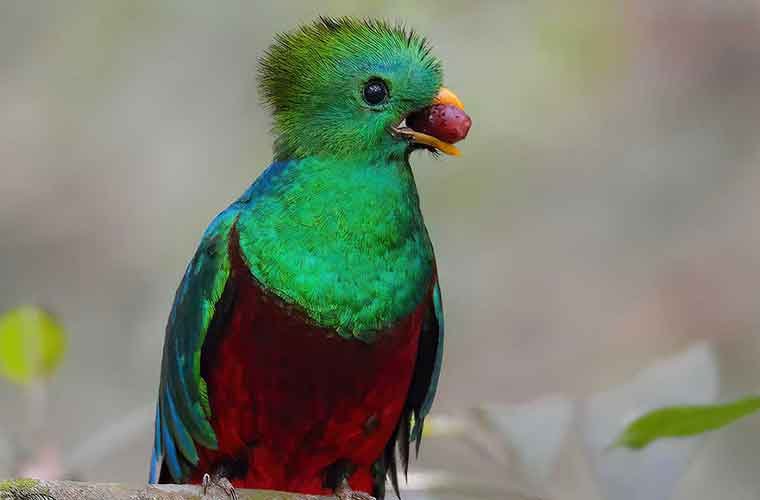 El Mirador del Rey Tepepul
The Resplendent Quetzal Quest
This reserve is found on the western slopes of the Atitlán volcano, with montane and subtropical humid forest areas inhabited by exciting bird species. The main target of this day tour is The Resplendent Quetzal.
Tikal Birding Tour
Birding & Maya History
Tikal is one of the best places for birding in Guatemala; More than 400 species of birds have been recorded within Tikal National Park, including 30 birds of prey and 60 migratory bird species.
Paquisis Volcano
The Horned Guan Birding Tour
The Cerro or Paquisis volcano ("Paquisis hill") encloses a micro-watershed at the top, where the observation of Horned Guan and other guans (Crested Guan, Highland Guan) is feasible.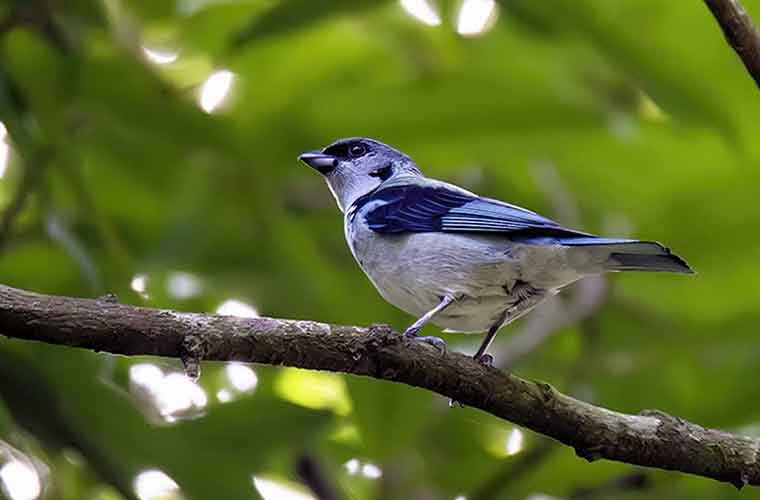 Los Tarrales Nature Reserve
Birding in The Pacific Slope
Tarrales is a Natural Private Reserve situated in the southeast area of the Volcano of Atitlan, from 615 to 2.600 meters above sea level. This condition allows having a great variety of species in the same place.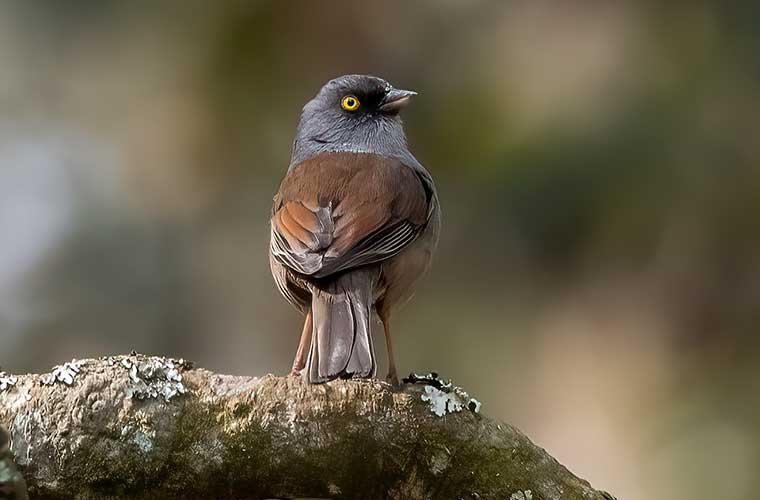 Tecpan & Antigua
Guatemala Day Birding Trip
Tecpan & Antigua Guatemala One – day birding trip is one of the best options for a day birding tour in the Guatemalan highlands, combining two effortless destinations located nearby Antigua.