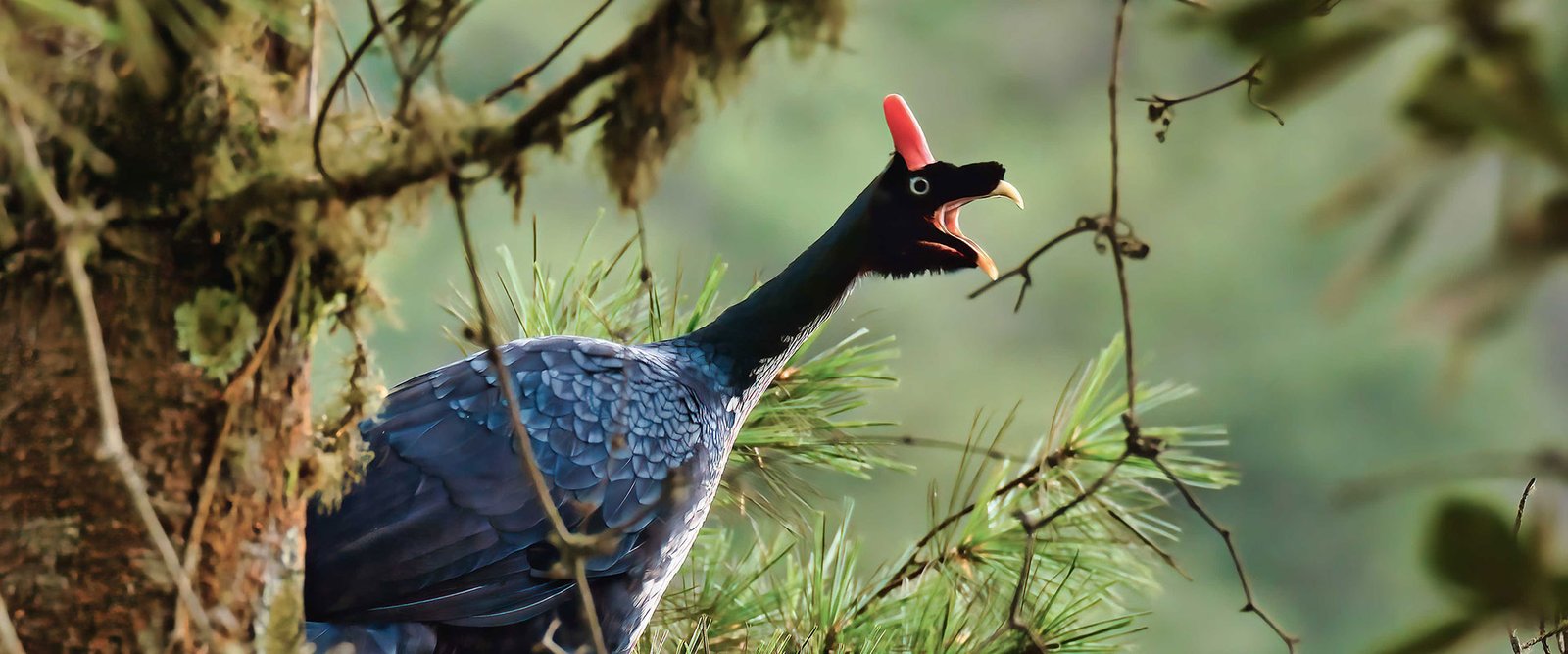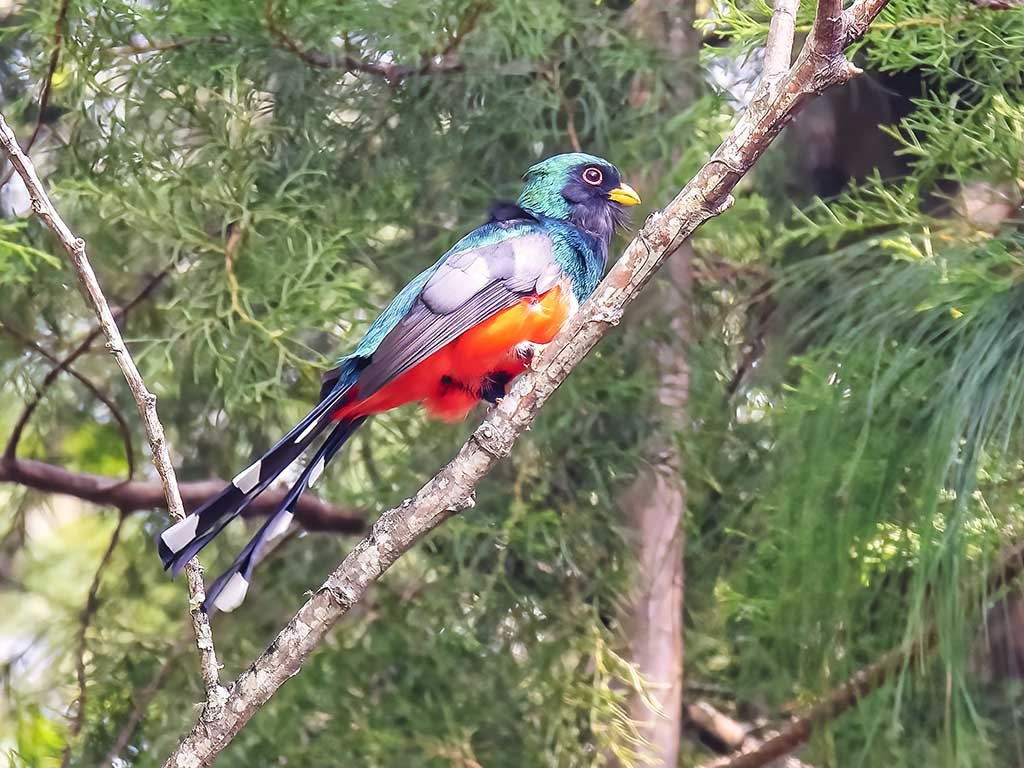 Paquisis Volcano Birding Tour
Cerro Paquisis or Paquisis volcano is located on the Eastern side of Lake Atitlan, the mountain in front of the San Pedro volcano. The entire wall around the Atitlan lake watershed remains an ancient volcanic eruption and collapse. The Cerro Paquisis ("Paquisis hill") encloses another micro-watershed at the top, where the observation of Horned Guan and other guans (Crested Guan, Highland Guan) is feasible.
All the way to the top is rocky and requires investment in physical effort, especially for your knees on the way down. But maybe it is the more accessible place to watch the Horned Guan in just a one-morning schedule.
Our tour starts with a morning boat trip towards San Pedro La Laguna, where we will take a pick-up truck to the entrance of Paquisis volcano.
Here we are going to start our hike for the quest of Horned Guan as well as other fascinating bird species
A high effort is required to achieve the objective.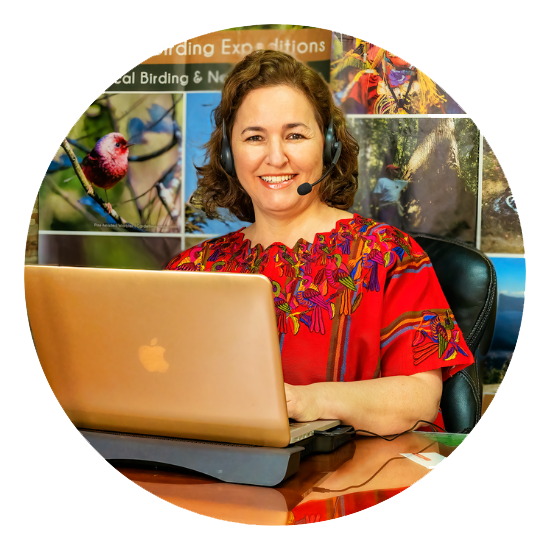 Talk To A Travel Advisor
GT: (502) 7832 2742
US: (305) 395 3935
DEPARTURE / RETURN LOCATION
At the hotel or lodging address provided in your tour confirmation
Availability: All Year Round
Tour Duration: One Day
You Will Visit: Paquisis  Reserve – Lake Atitlan
INCLUDED
Round Trip Private Land Transportation
Boat Trip (when applicable)
Birdwatching specialist tour guide (English- Spanish speaking)
Birdwatch with limited time.
Flexibility is the key!
Do not worry, take a note that Birdwatching Guatemala is a tailor made birding company that offers birding excursions, starting from the most significant travel destinations, so let us know where you are, and your requirements, we can customize a personal birding trip for you
Some Species that you can spot in our Paquisis volcano birding tour are:
Horned Guan,
Prevost's Ground-sparrow
Amethyst-throated Hummingbird
Slender Sheartail
Rufous Sabrewing
Violet Sabrewing,
Bushy-crested Jay
Olive-sided Towhee
Chestnut-sided Shrike-vireo
Rufous-browed Peppershrike
Mountain Trogon
Bar-winged Oriole
Wine throated Hummingbird
Packing Ideas – What to bring?
Small backpack
Binoculars
Camera
Mosquito repellent
Sun cream
Hiking shoes
Raincoat
Related Birding Day Tours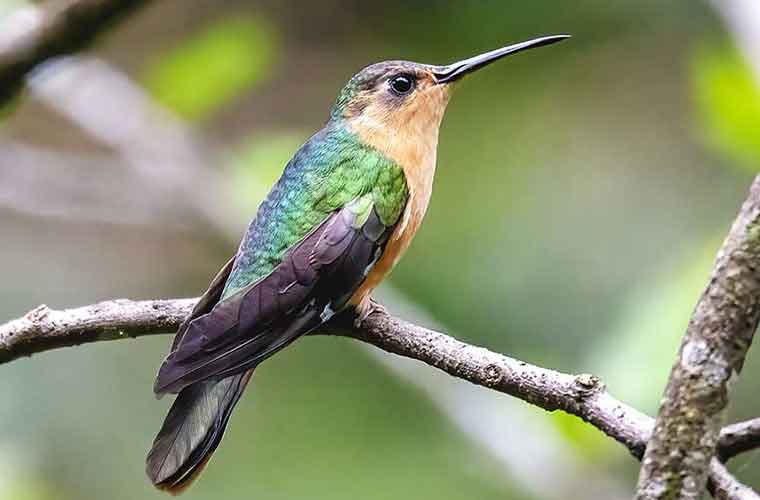 El Pilar Birding Tour
Day Tour
A private birding day trip from Antigua Guatemala or Guatemala city visiting El Pilar Reserve, a destination with a high degree of regional endemism located within the North Central American Highlands Zone.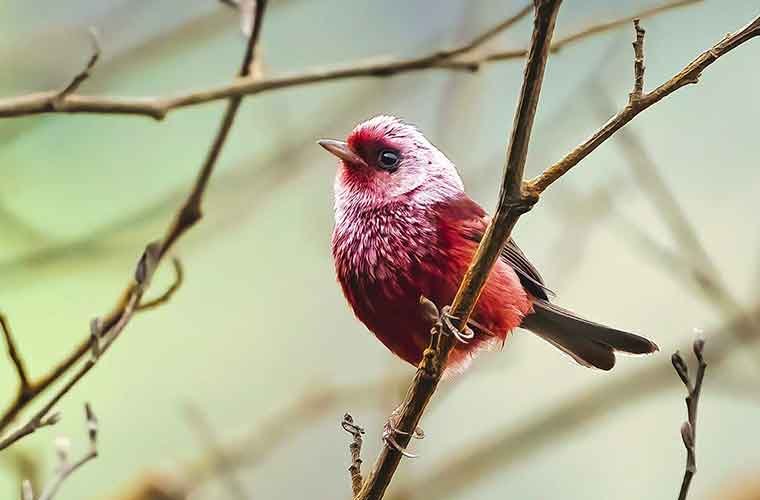 Pink-headed Warbler
Tecpan Birding Tour
Our Pink-headed Warbler one day birding trip is operated in this small region located in the mountain forest biome of Tecpan, a very attractive and effortless destination for birders looking for the highlands specialties.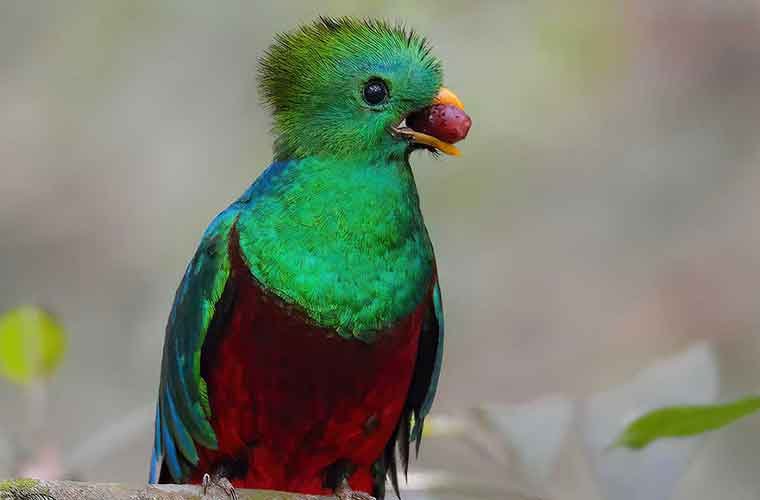 El Mirador del Rey Tepepul
The Resplendent Quetzal Quest
This reserve is found on the western slopes of the Atitlán volcano, with montane and subtropical humid forest areas inhabited by exciting bird species. The main target of this day tour is The Resplendent Quetzal.
Tikal Birding Tour
Birding & Maya History
Tikal is one of the best places for birding in Guatemala; More than 400 species of birds have been recorded within Tikal National Park, including 30 birds of prey and 60 migratory bird species.
Paquisis Volcano
The Horned Guan Birding Tour
The Cerro or Paquisis volcano ("Paquisis hill") encloses a micro-watershed at the top, where the observation of Horned Guan and other guans (Crested Guan, Highland Guan) is feasible.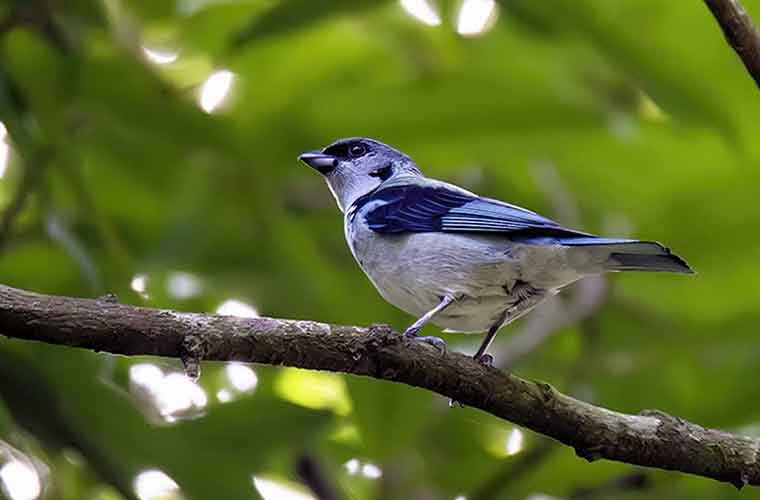 Los Tarrales Nature Reserve
Birding in The Pacific Slope
Tarrales is a Natural Private Reserve situated in the southeast area of the Volcano of Atitlan, from 615 to 2.600 meters above sea level. This condition allows having a great variety of species in the same place.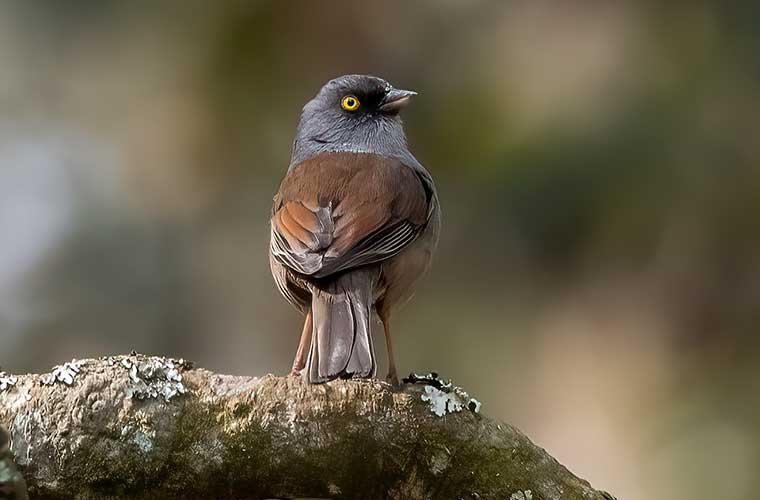 Tecpan & Antigua
Guatemala Day Birding Trip
Tecpan & Antigua Guatemala One – day birding trip is one of the best options for a day birding tour in the Guatemalan highlands, combining two effortless destinations located nearby Antigua.