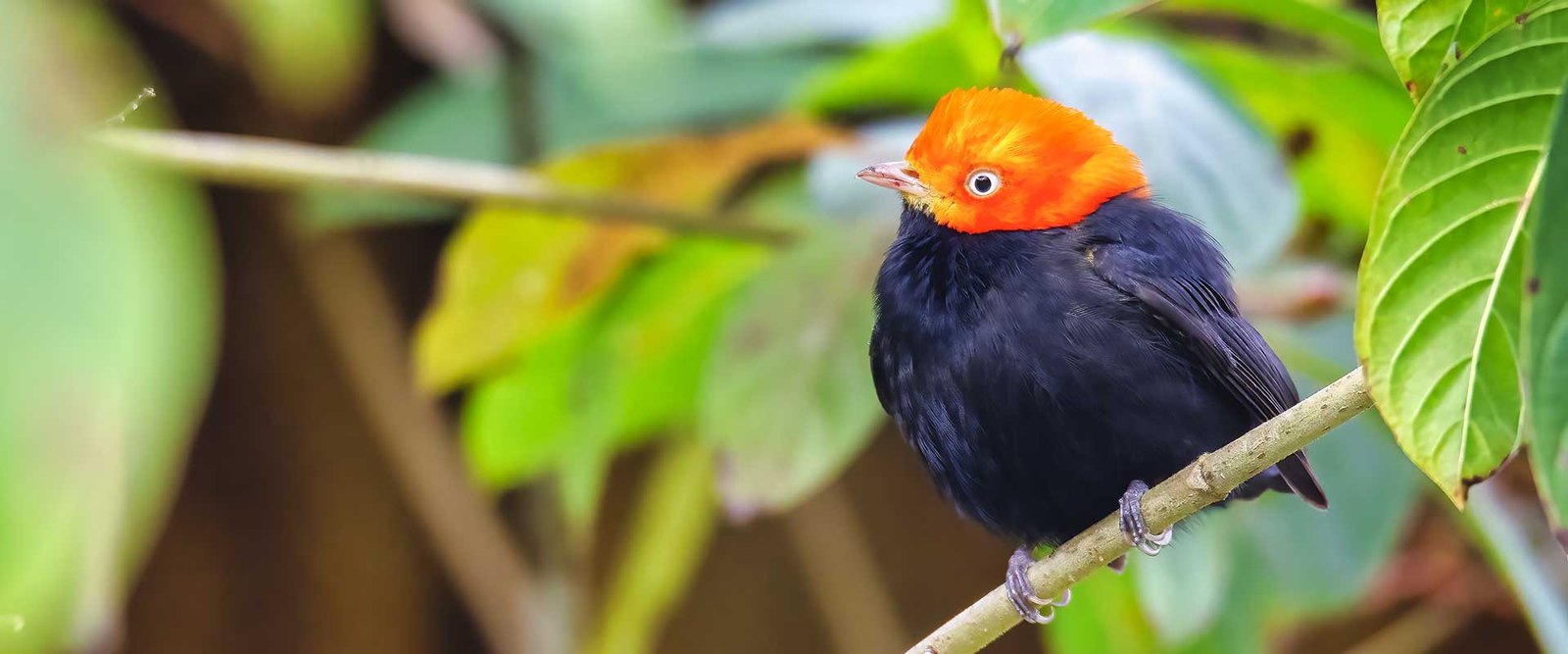 Our photography trips in Guatemala are a great way to experience nature and wildlife.
Our primary target will be the record of species within their natural habitat.
Also, plenty of hotels and reserves set up backyards and areas with feeders for various species that facilitate the observation and photography of neotropical species.
However, you can choose the trip types individually or combine them from a bird and wildlife watching vacation, a specific trip focused on nature photography, or with a particular objective.
Birdwatching Guatemala customizes trips for bird photography, nature, and wildlife in Guatemala.
We will take you through locations with vibrant cultural heritage, colonial cities, and landscapes, providing another kind of photography possibilities that can improve your experience.
Please, feel free to call and allow us to know your travel desires, goals, and targets to assist you in customizing your photography tour in Guatemala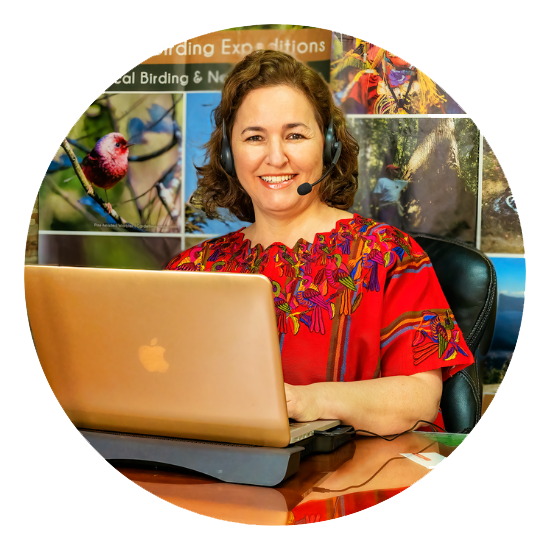 Talk To A Travel Advisor
GT: (502) 7832 2742
US: (305) 395 3935
Guatemala Nature and Bird Photography
Here we present ideas of itineraries that can be booked as they are or that can be easily customized to meet your expectations
Inside Rainforest
5 days 4 nights
We will visit Guatemala's lowlands including two of the best destinations located within the Peten province (Tropical Rainforest) Tikal and Las Guacamayas Station.
Guatemala Endemics
12 days 11 nights
This tour is a mixture of the best destinations in Guatemala including the best locations to appreciate ecosystems that inhabit endemic bird species.
Highlands & Mayan World
15 days 14 nights
We will visit the colorful destinations within Guatemala's highlands and Peten province in Guatemala's lowlands. Destinations that inhabit exciting bird species.