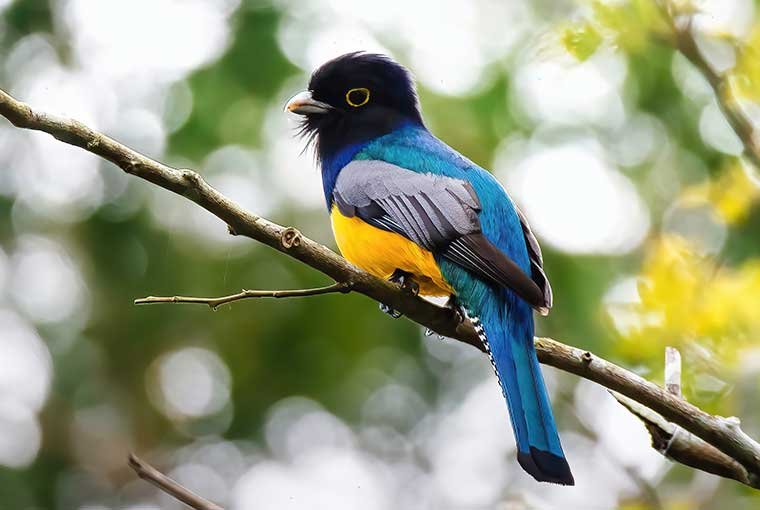 The tropical forests are the areas with more extensive riches of botanical species of the world, and Yaxha is representative of these forests and favors the abundance of water in the area the great diversity of the fauna.
Yaxha National Park is part of the Maya Biosphere Reserve. Inside the National Park, there are four important archaeological sites: Yaxha, Nakum, Naranjo, and Topoxte.
The city is significant for the ancient Maya culture, and the forests inside are exceptionally well-preserved. In addition, the Lagoon is one of the most important water systems in the Maya Biosphere.
The site has reported 150 avian species, 40 species of mammals, 14 amphibious, 45 reptiles, and 22 species of fish.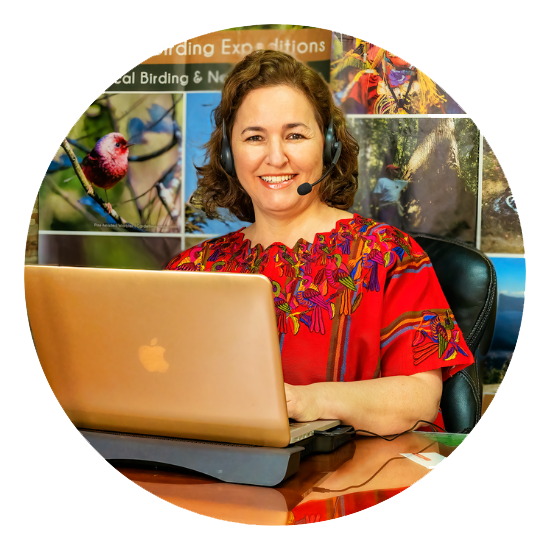 Talk To A Travel Advisor
GT: (502) 7832 2742
US: (305) 395 3935
DEPARTURE / RETURN LOCATION
At the hotel or lodging address provided in your tour confirmation
Availability: All Year Round
Tour Duration: One Day
You Will Visit: Yaxha National Park
INCLUDED
Private Transportation
Entrance Fees to Yaxha Park
Lunch
Purified Water
Bird watching specialist tour guide (English- Spanish speaking)
Birdwatch with limited time.
Flexibility is the key!
Do not worry, take a note that Birdwatching Guatemala is a tailor made tour company that offers excursions, starting from the most significant travel destinations, so let us know where you are, and your requirements, we can customize a personalized birding tour for you.
Some Species that you can spot in our
Yaxha Birding Tour are:
Crane Hawk
Pale-billed Woodpecker
Slaty-tailed Trogon
Sulphur-rumped Flycatcher
Brown Jay
Tawny-crowned Greenlet
Blue Bunting
among others.
Packing Ideas – What to bring?
Small backpack
Binoculars
Camera
Mosquito repellent
Sun cream
Hiking shoes
Raincoat
Related Birding Day Tours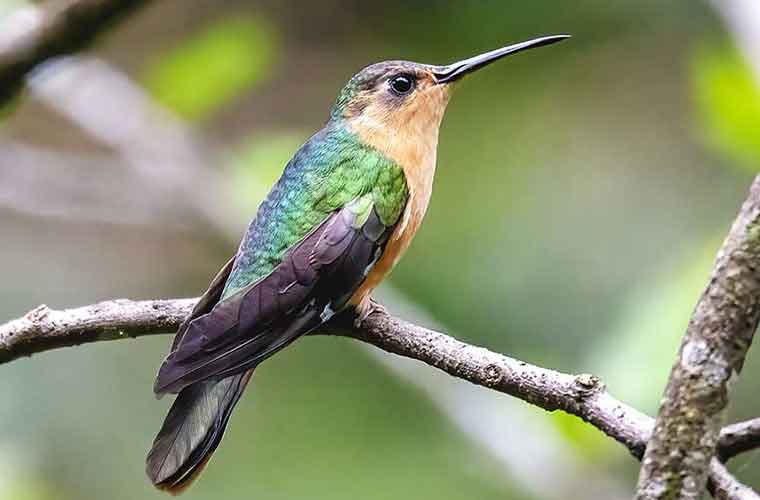 El Pilar Birding Tour
Day Tour
A private birding day trip from Antigua Guatemala or Guatemala city visiting El Pilar Reserve, a destination with a high degree of regional endemism located within the North Central American Highlands Zone.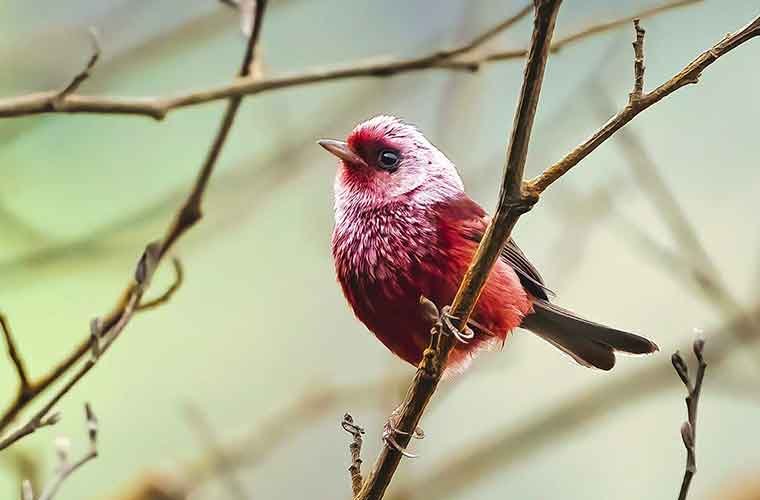 Pink-headed Warbler
Tecpan Birding Tour
Our Pink-headed Warbler one day birding trip is operated in this small region located in the mountain forest biome of Tecpan, a very attractive and effortless destination for birders looking for the highlands specialties.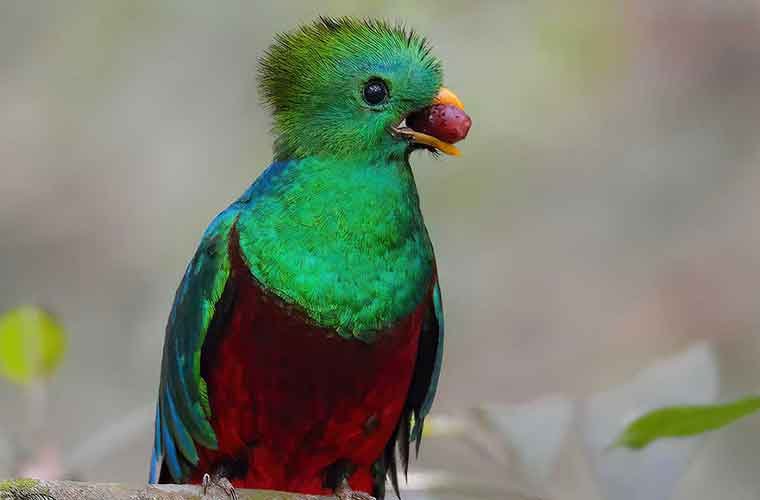 El Mirador del Rey Tepepul
The Resplendent Quetzal Quest
This reserve is found on the western slopes of the Atitlán volcano, with montane and subtropical humid forest areas inhabited by exciting bird species. The main target of this day tour is The Resplendent Quetzal.
Tikal Birding Tour
Birding & Maya History
Tikal is one of the best places for birding in Guatemala; More than 400 species of birds have been recorded within Tikal National Park, including 30 birds of prey and 60 migratory bird species.
Paquisis Volcano
The Horned Guan Birding Tour
The Cerro or Paquisis volcano ("Paquisis hill") encloses a micro-watershed at the top, where the observation of Horned Guan and other guans (Crested Guan, Highland Guan) is feasible.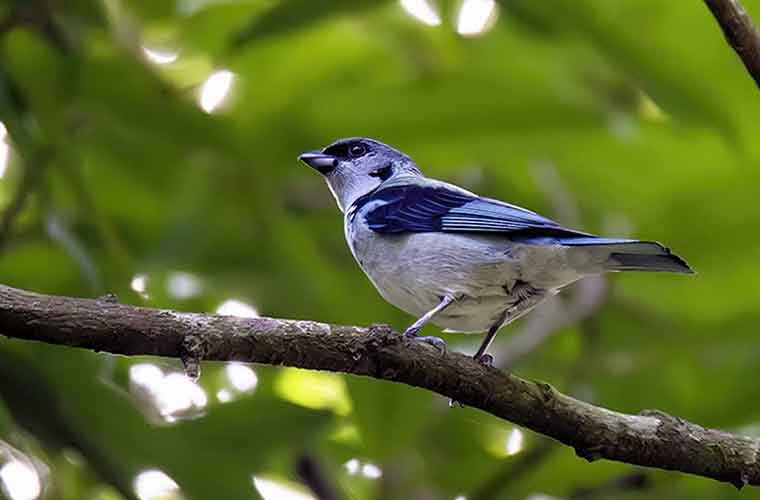 Los Tarrales Nature Reserve
Birding in The Pacific Slope
Tarrales is a Natural Private Reserve situated in the southeast area of the Volcano of Atitlan, from 615 to 2.600 meters above sea level. This condition allows having a great variety of species in the same place.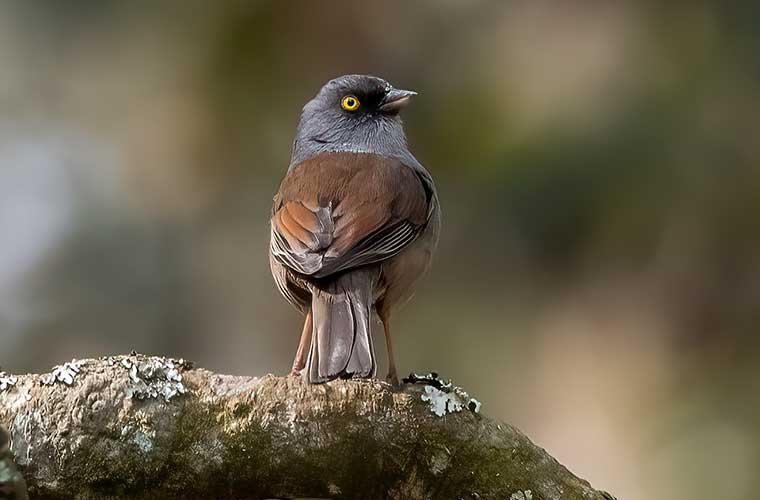 Tecpan & Antigua
Guatemala Day Birding Trip
Tecpan & Antigua Guatemala One – day birding trip is one of the best options for a day birding tour in the Guatemalan highlands, combining two effortless destinations located nearby Antigua.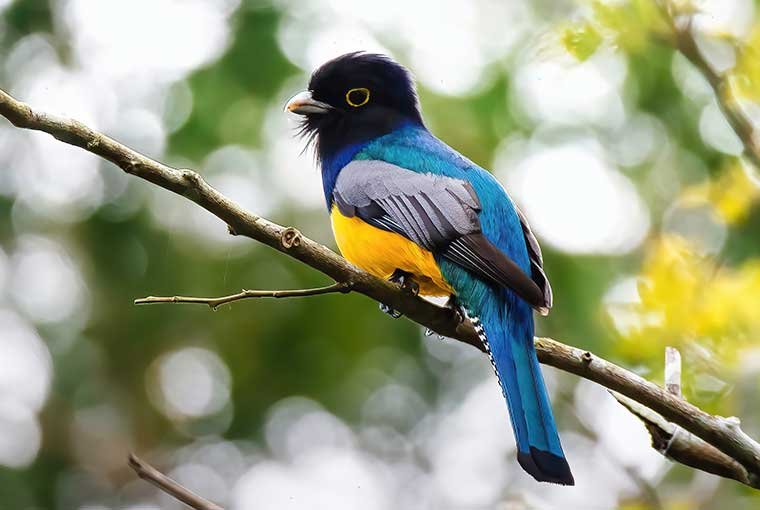 Yaxha Archaeological Site
Day Birding Trip
Yaxha is a significant city for the ancient Maya culture, and the forests inside are exceptionally well-preserved.  Yaxha has reported 150 birds species, 40 species of mammals, 14 amphibious, and 45 reptiles.