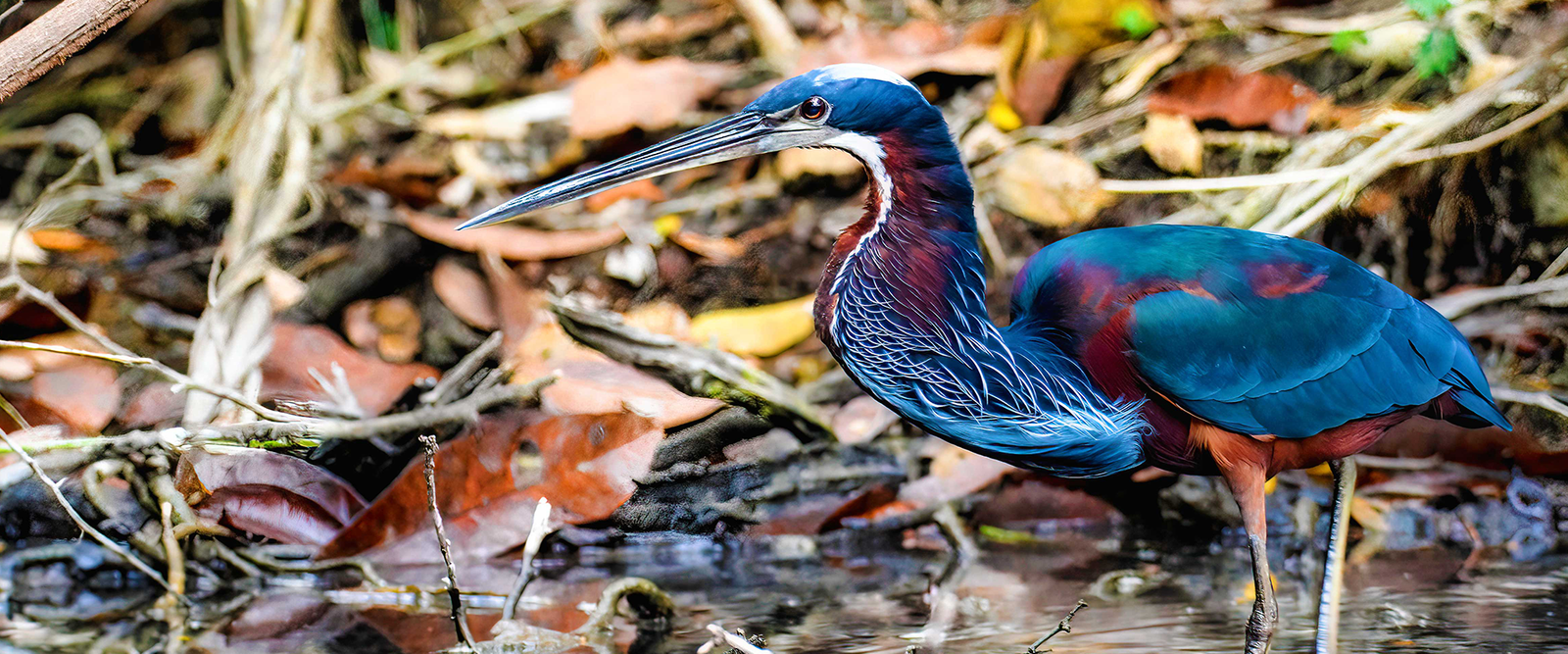 Petén's tropical ecosystem has over 800 tree species, 57 species of reptiles, and more than 500 species of birds. Tapirs, peccaries, and jaguars still roam the emerald depths of the forest as they have for hundreds of years.
Many of the Maya ruins in the area, including Tikal, can be seen on day trips, so you will find it an excellent base for traveling. In addition, the traveler's eagerness to visit sites off the beaten track can add days to their itineraries.
Part of the thrill of visiting Petén is seeing exotic animals in their natural habitat and standing under the emerald canopy. The northern area of Petén holds the Maya Biosphere Reserve. It was declared part of the UNESCO international biosphere reserve system in 1990. The biosphere reserve takes up almost 14% of the country's territory.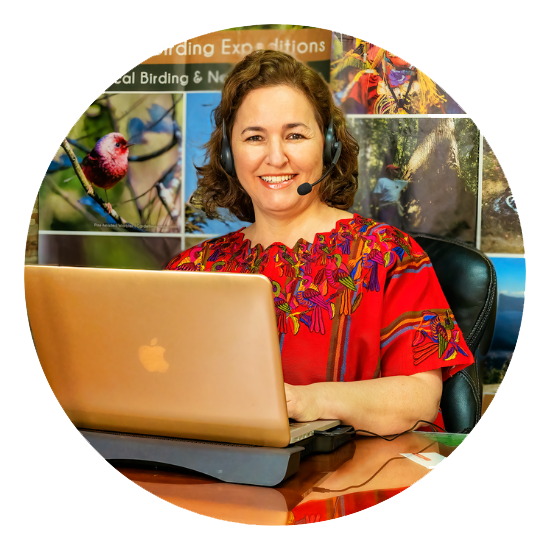 Talk To A Travel Advisor
GT: (502) 7832 2742
US: (305) 395 3935
Peten & Rainforest Birding Tours
Tikal Birding Tour
Birding & Maya History
Tikal is one of the best places for birding in Guatemala; More than 400 species of birds have been recorded within Tikal National Park, including 30 birds of prey and 60 migratory bird species.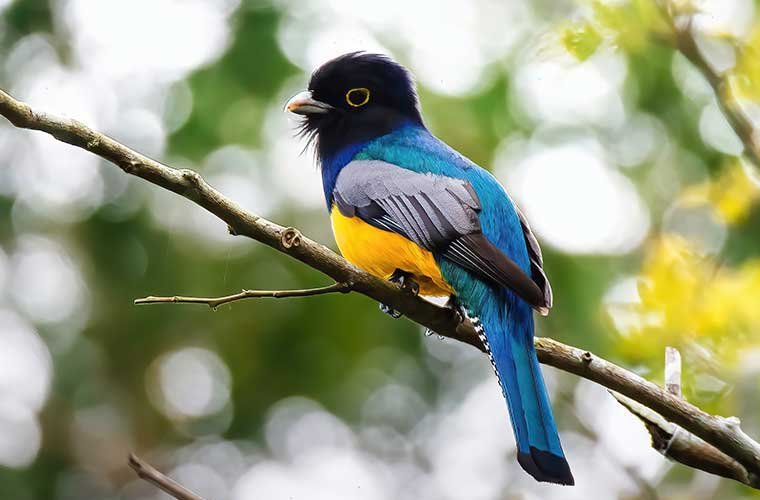 Yaxha Archaeological Site
Birding Day Tour
Yaxha is a significant city for the ancient Maya culture, and the forests inside are exceptionally well-preserved.  Yaxha has reported 150 birds species, 40 species of mammals, 14 amphibious, and 45 reptiles.
Ceibal Archaeological Site
Birding Day Trip
Several avian and mammalian inventories have been conducted in the area and they have revealed that Ceibal has the most avian diversity of all southern Petén reserves. 188 different species.