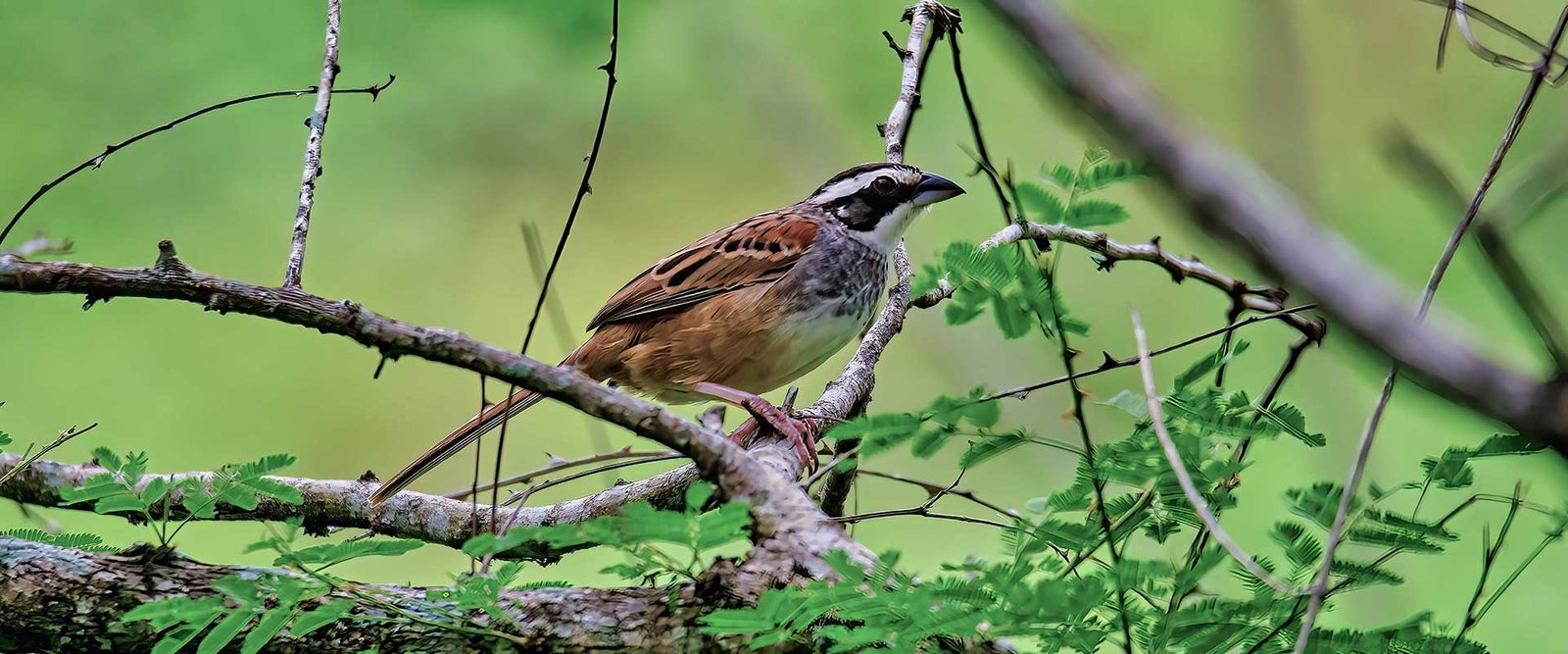 Guatemala's Pacific coast stretches from the Mexican border to El Salvador. The volcanoes cast their shadows on the lowland plains that extend to the blue ocean. The area's tropical forests are home to a wealth of local wildlife, including essential species of shorebirds.
The Monterrico Biological Reserve. This reserve is managed by the country's state university, USAC. Its main objective is the protection of sea turtles and their spawning grounds. In addition, the reserve promotes grassroots programs that involve area residents.
Explore the park's mangroves and estuaries like Sipacate. The area is beautiful and offers many photo opportunities for photographers.
Also, in this region, you will find private reserves that protect exciting species of birds.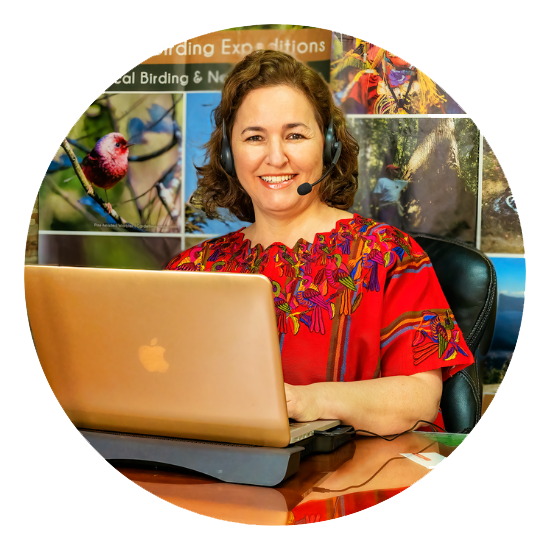 Talk To A Travel Advisor
GT: (502) 7832 2742
US: (305) 395 3935
Pacific Slope Related Birding Day Tours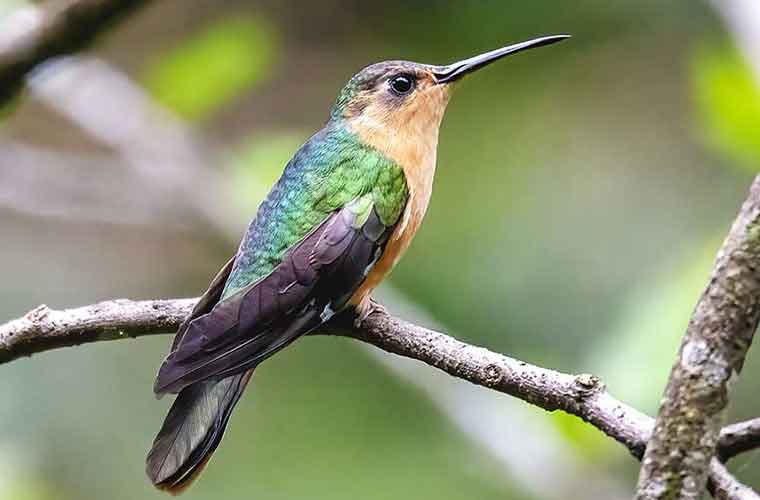 El Pilar Birding Tour
Day Tour
A private birding day trip from Antigua Guatemala or Guatemala city visiting El Pilar Reserve, a destination with a high degree of regional endemism located within the North Central American Highlands Zone.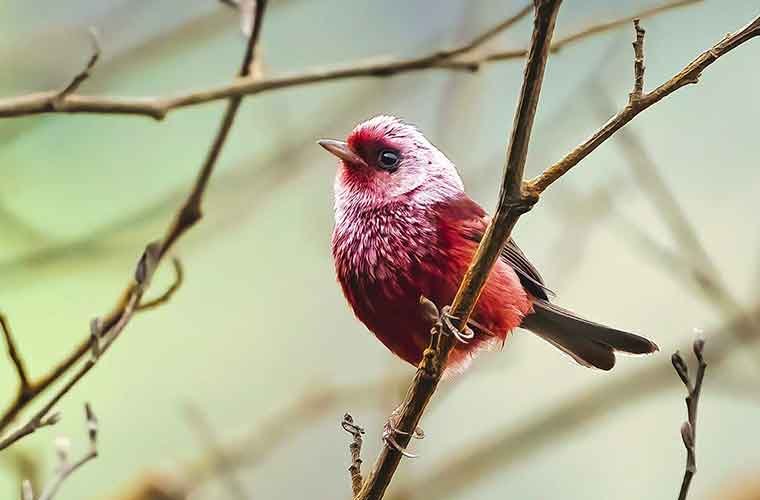 Pink-headed Warbler
Tecpan Birding Tour
Our Pink-headed Warbler one day birding trip is operated in this small region located in the mountain forest biome of Tecpan, a very attractive and effortless destination for birders looking for the highlands specialties.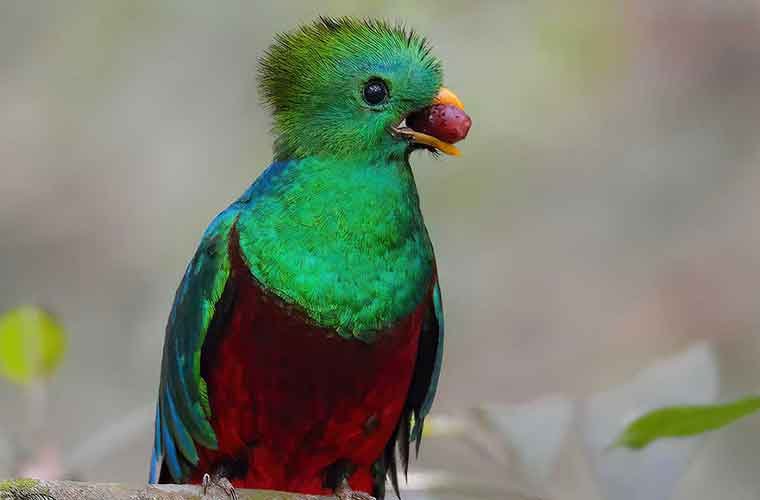 El Mirador del Rey Tepepul
The Resplendent Quetzal Quest
This reserve is found on the western slopes of the Atitlán volcano, with montane and subtropical humid forest areas inhabited by exciting bird species. The main target of this day tour is The Resplendent Quetzal.
Paquisis Volcano
The Horned Guan Birding Tour
The Cerro or Paquisis volcano ("Paquisis hill") encloses a micro-watershed at the top, where the observation of Horned Guan and other guans (Crested Guan, Highland Guan) is feasible.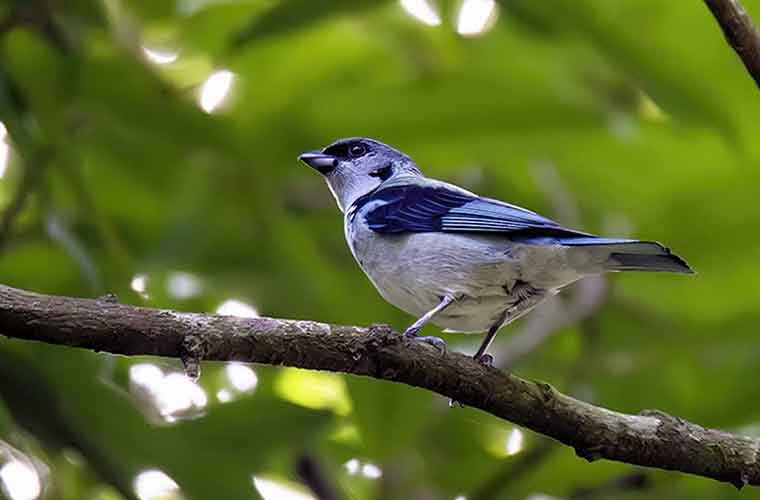 Los Tarrales Nature Reserve
Birding in The Pacific Slope
Tarrales is a Natural Private Reserve situated in the southeast area of the Volcano of Atitlan, from 615 to 2.600 meters above sea level. This condition allows having a great variety of species in the same place.